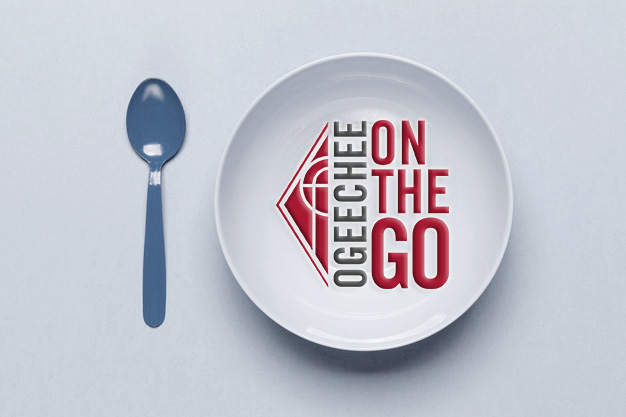 Students, faculty, and staff at Ogeechee Technical College participated in a food drive to support individuals and families of the Statesboro community during the holiday season.

Hosted by the OTC Student Veterans Association, Echocardiography, and Diagnostic Medical Sonography programs, the drive collected enough donations to serve over 180, men, women, and children. The donations were distributed at a local soup kitchen in November.
"We want to sincerely and humbly thank all of those who donated to the event," said Beckie Snyder, Administrative Assistant for AVPSA. "Through this endeavor, we were able to provide food, personal care items, first aid kids, clothes and toys to our community."
The food drive also included a friendly contest between campus programs. The Veterinary Technology and Adult Education programs donated the most items to the drive.
"A special thanks goes out to Capre Mitchell, Larry Shatteen, and Ann Hester for their participation in coordinating this event and encouraging the campus to give back during this holiday season," added Snyder.
---
OTC