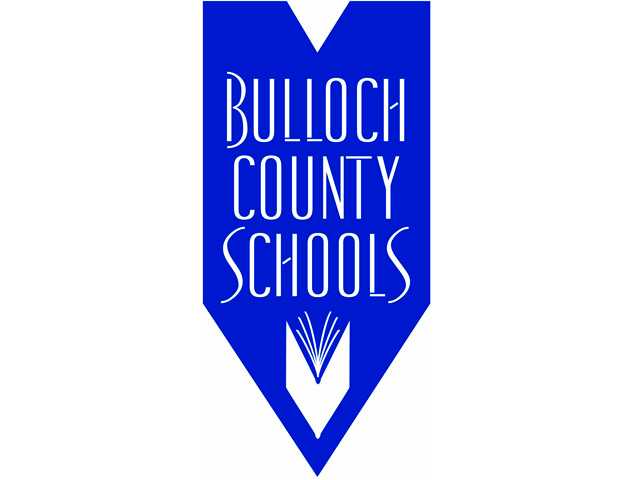 Parents who wish to change the instructional model (virtual or face-to-face) for their child for the second semester may do so October 12 through October 28, by 11:59 p.m., via a personalized link that will be sent to parents' email and text message accounts on October 12. Parents will receive a unique link for each child, but only have to use it if they wish to submit a request to change models.  The second semester begins on Wednesday, January 6.

Look for an email from messenger@bullochschools on October 12, in your email account, and remember to check your account's spam folder. Parents who do not receive an email or text message with the link may email Carole Colson or call 912.212.8562.
The issued links will only be for students enrolled in Kindergarten through 12th grade. If applicable, both parents may receive a child's form link. Parents are asked to coordinate with each other to ensure that a form is only submitted one time for a child.
Parents of pre-kindergarten students who wish to change instructional models should contact the principal of their child's school to discuss whether a model change option is available.
October 28, at 11:59 p.m., is the firm deadline to make instructional model change requests. After October 28, students for whom a change request was not received, will remain in their current instructional model for the second semester.
For students who switch from virtual to face-to-face learning, all devices and equipment checked out to a student for virtual learning must be returned to the child's school between Monday, January 4 and Wednesday, January 6.