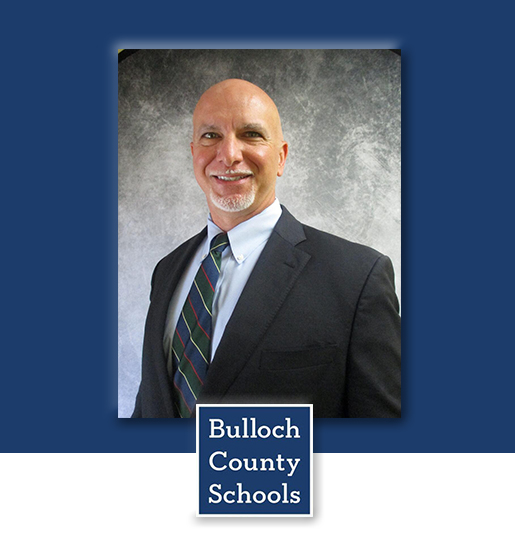 A message from Bulloch County Superintendent of Schools Charles Wilson:


Parents,
I want to assure you that Bulloch County Schools is aware of the many and diverse perspectives across our community regarding COVID-19 and the status of our schools.  Please know that we are committed to keeping our schools open and monitoring conditions within our schools to appropriately balance the practicalities of providing a healthy, safe, and nurturing learning environment.  We respect the concerns of all parents, as well as the importance of parents to be directly involved with decisions about their own children. 
Many great things are happening in Bulloch County Schools and it is going to take all of us working together to get our students where they need to be.  We ask that you review our district protocol for daily hygiene with your child, monitor your child's health status before sending them to school, and keep your child home if they are sick.  In addition, please try and make sure your child gets their necessary exercise, rest, and dietary needs met to help develop a healthy immune system and prepare them for productive learning engagement. 
Our teachers and staff are working hard to keep our students moving forward and our district staff and board of education are working closely with our schools to support their needs on a daily basis.  We appreciate all that you do and we are going to get through this.  Hang in there and thank you!
Sincerely,
Charles Wilson
Superintendent