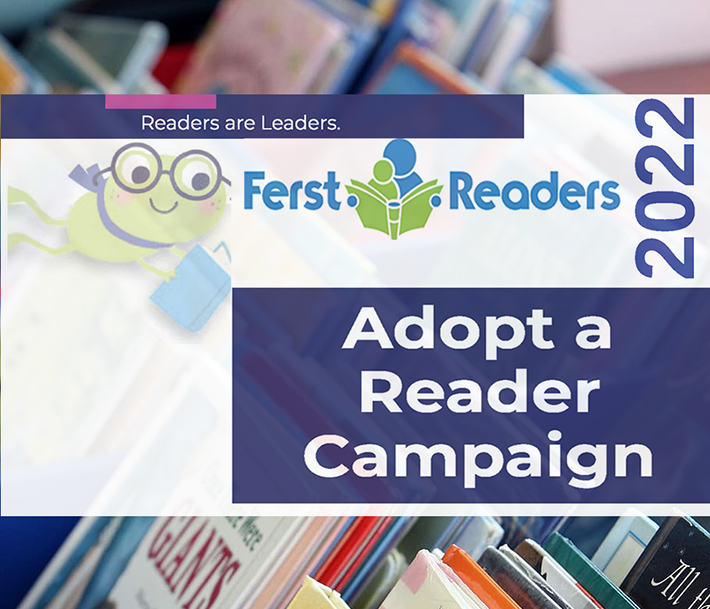 Would you like to help provide free books to children each month?  You can through Ferst Readers of Bulloch County. It's a great way to give this holiday season.

Complete this online form and make a donation, or scan the code on the attached flyer. A donation of just $36 will provide a child in Bulloch County, up to age five, with free books of their own to keep.
ferst readers bulloch

Since 2013, Ferst Readers of Bulloch County has mailed more than 78,000 books to the homes of children in our community. This helps build home libraries, encourage reading, and builds early literacy skills.  More than 600 children in Bulloch County benefit from this service.
Ferst Readers of Bulloch County is a literacy partner of the Bulloch County Literacy Council, and their work supports its Bulloch READ initiative.
---
Bulloch County Schools