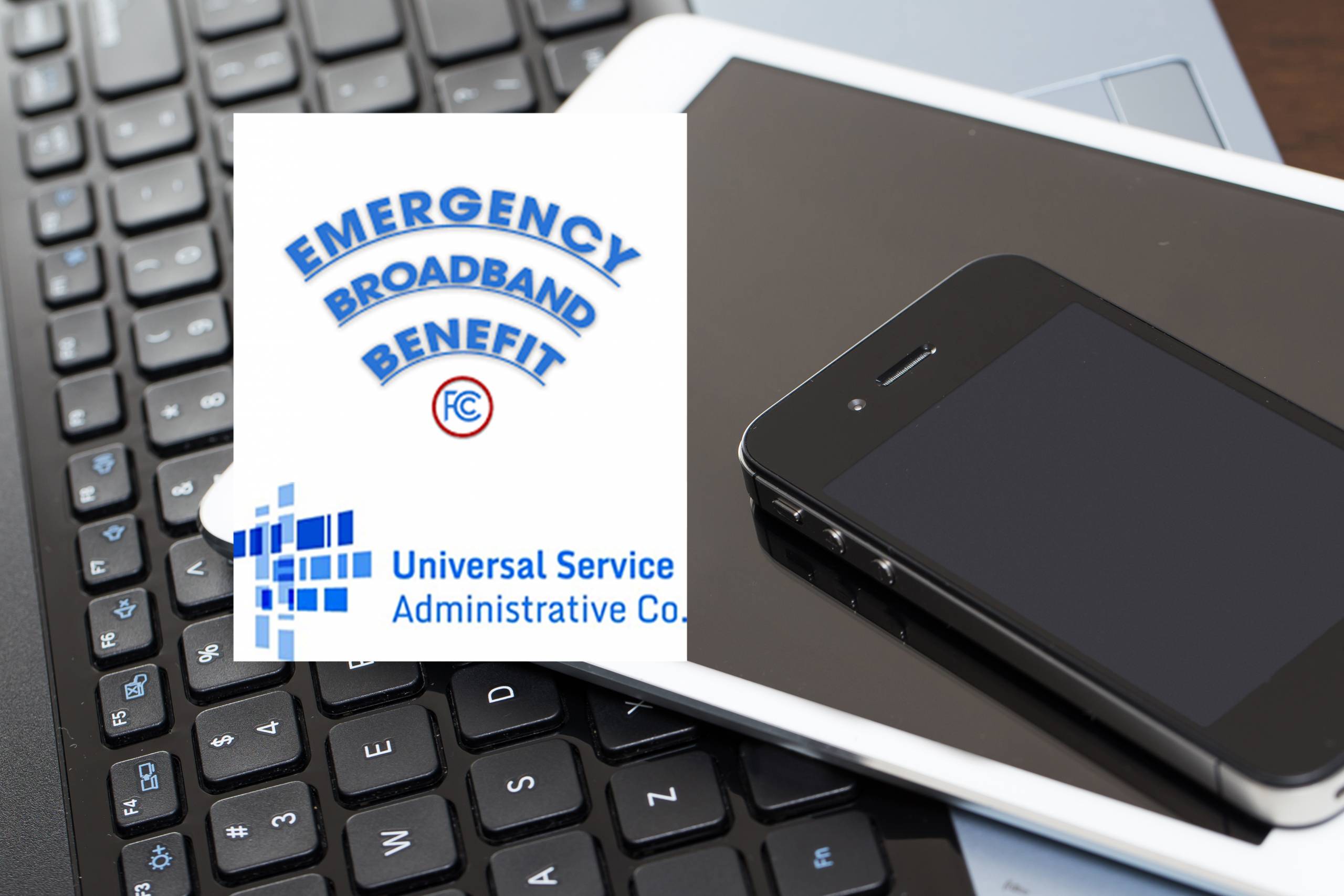 The Bulloch County School district is sharing information about the Emergency Broadband Benefit Program that may be helpful for families that need financial assistance with internet service and computer technology. 


Your household may now be eligible to receive financial assistance for home Internet service and computer technology purchases. The Emergency Broadband Benefit Program is a $3.2 billion fund to support households who are struggling to pay for Internet service during the pandemic.
The Emergency Broadband Benefit Program provides discounts for both broadband service and computer technology purchases for eligible households. If eligible, families may receive discounts of up to $50 a month for broadband service, up to $75 a month if the household is on Tribal lands, and a one-time discount of up to $100 on a computer or tablet purchase. Families can enroll through an approved provider or visit the program's website.
Under the law, the Emergency Broadband Benefit Program is open to households that participate in one of the following:
– An existing low-income or pandemic relief program offered by a broadband provider.
– Lifeline subscribers, including those that are on Medicaid or accept SNAP benefits.
– Households with kids who are eligible to receive free or reduced-price school meals.
– Pell grant recipients.
– Those who have lost jobs and seen their income reduced in the last year.
These Georgia broadband providers have elected to participate in the Emergency Broadband Benefit Program and can assist eligible families. You may also use the program's search tool to locate a provider near you. Local providers like Bulloch Solutions, Frontier Communications, Hargray, and others are program participants. The Federal Communications Commission will update the list as more providers join the program.
Learn more about the Emergency Broadband Benefit, including eligibility details, by visiting the Federal Communication Commission's website or watch this video that provides and overview of the program and enrollment procedures. The program is administered by the Universal Service Administrative Company with oversight by the Federal Communications Commission.
Bulloch County Schools does not administer this program, nor can its employees determine a household's eligibility.  The school district is sharing this information as a public service to its students' families.