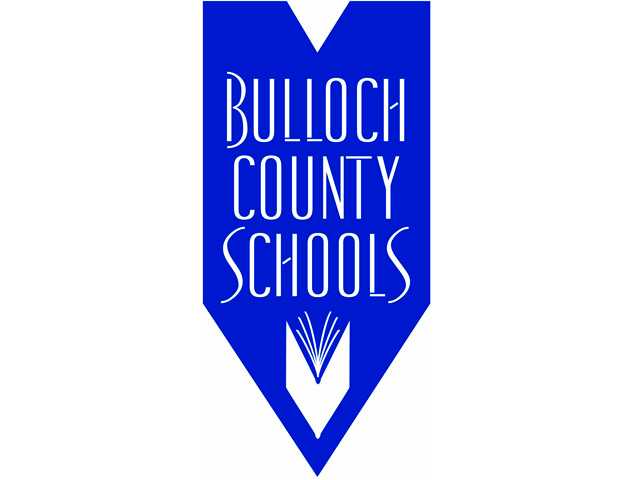 Register by midnight on March 13 to be included in annual lottery draws


Bulloch County Schools' Pre-Kindergarten Registration opens online on Monday, February 10, 2020, and will remain open throughout the school year; however, if you wish for your child's name to be included in the lottery drawing for available spaces, you must complete the online registration process by 11:59 p.m., on Friday, March 13, 2020. We are unable to accept any registrations prior to the advertised opening date.
Only a child's parent(s) or legal guardian(s) may register him or her for Prekindergarten. Your child does not have to be present for registration. A child enrolling in Pre-kindergarten must be at least four-years- old on or before September 1, 2020. Children who are five-years-old on or before Sept. 1, 2020, who have not attended a GA Pre-K for more than 30 days, are also eligible for Pre-K unless you prefer your child to go to Kindergarten. Kindergarten Registration will open online on April 20, 2020.
Required Documentation: We encourage you to review our Pre-Kindergarten Guide for complete information and our list of required documents.   Required documents can be uploaded online via any Internet-enabled device or cellular telephone as a digital file or digital photograph or hard copies can be brought to your zoned elementary school during regular business hours.
Assistance for those without Internet access: If you do not have access to a cellular phone, computer, or other Internet-enabled device, contact your zoned elementary school to make an appointment to register via their computer kiosks.
Assistance with language translation: Look for the "Select Language" tool on our website homepage to instantly translate the webpage into your preferred language.  Please note that the website is translatable into 26 languages; however, the student registration tool on the website is only available in English and Spanish.  If you require another language to register your child, make an appointment with your child's school, and we will make a translator available through our Language Line service.
Space is limited; Don't wait to register: Register during the designated time, February 10 – March 13, beginning at 12:00 a.m. through 11:59 p.m. The number of children eligible for Pre-Kindergarten fluctuates each year. Sites that do not have enough students could risk closure, and the school system does consider out-of-school-zone registrations for Bulloch County parents who are willing to provide their own transportation. For these reasons, it is best not to miss the designated registration period. Please do not wait to register and assume a site will have enough space for your child.
If you are willing to provide transportation for your child, you may consider one of our sites that is not in your school zone. Questions are embedded within the online registration process that will ask about your interest in your child attending one of our Pre-K sites that is outside of your school zone.  Please note: If a child attends an out-of-zone site for Pre-Kindergarten, your child will return to your zoned elementary school for Kindergarten unless approved for a House Bill 251 School Choice/School Transfer Request.