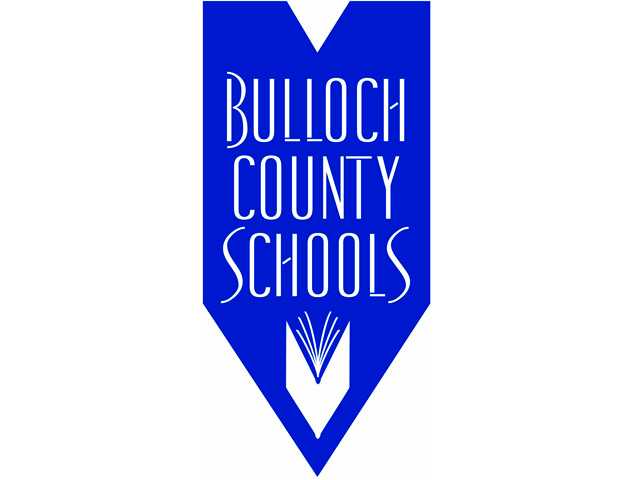 Bulloch County Schools encourages all families to complete a Free/Reduced-Price Meal Application for their child or family, even if you think you may not qualify for the benefit. A temporary U.S. Department of Agriculture (USDA) waiver currently allows all of the school district's students to enjoy free meals; however, this waiver may end soon, and an approved application must be on file for your child in order to continue to receive the free or reduced-price meal benefits through September 2021.

The COVID-19 global pandemic has affected many families economically.  For this reason a family may now be eligible for assistance. Bulloch County Schools encourages all parents to complete an application this year. Complete the application online today. The school district will also mail a paper form to students' homes, and forms are available at each school.
While meeting the nutritional and food insecurity needs of children is the first priority of Bulloch County Schools' School Nutrition program and the USDA's Free/Reduced-Price Meal Application, completed applications also impact state and federal funding for other services the school district provides, the fees a family may have to pay for college entrance and credit exams, or Internet service. Completed applications determine the following:
Determines the school district's eligibility for federal and state grants for special education, career-technical programs, faculty professional development, programs for at-risk youth, and more
Determines the amount of federal funding the district receives for the Title I programs. There are 13  Title I schools in the Bulloch County School System.
Determines a child's eligibility to waive fees to take the SAT, ACT, or Advanced Placement exams and to waive college application fees, which could save families hundreds of dollars
Determines a family's possible eligibility to receive discounts on home Internet costs depending on your provider
Please complete an online application or paper application as soon as possible.