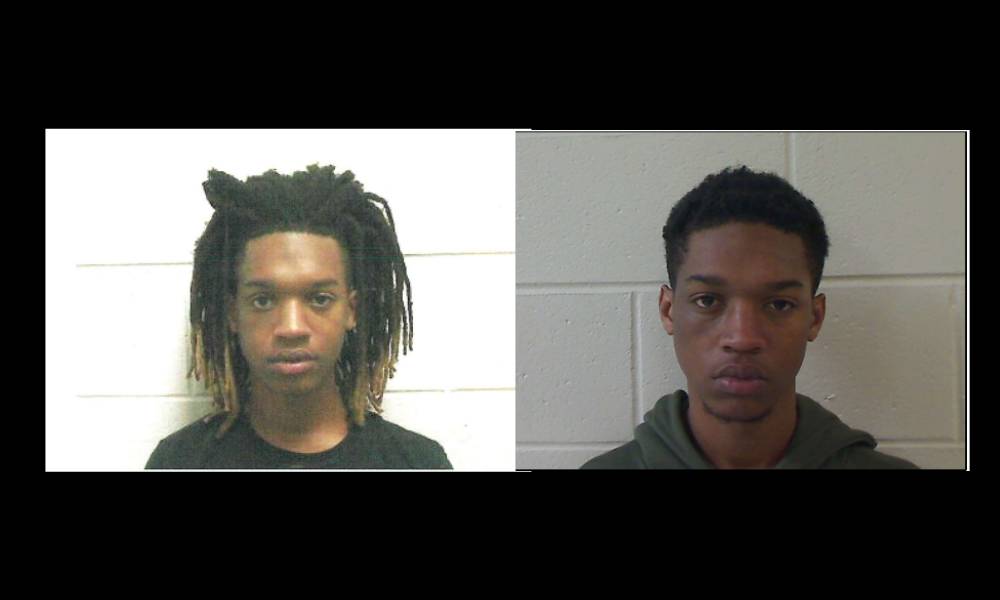 Kaeshawn Malik Hodges is in custody after being sought by Statesboro Police and the U.S Marshal's Fugitive Task Force.


According to a facebook post by the Statesboro Police Department Hodges turned himself in.
As reported earlier, an arrest warrant was issued for Hodges after he was named as a suspect in a Monday night homicide in Statesboro.
The Statesboro Police Department said at the time that the investigation stemmed from a call received at approximately 7:00 p.m. on November 9. SPD officers responded to an address on Dunlap Street in regards to a shooting victim. Upon arrival, officers located Frank Davis (Jr), aged 41, of Statesboro, deceased from gunshot wounds inside a residence.
Hodges reported fled the area, which prompted the involved of the U.S. Marshal's Fugitive Task Force, and he was classified as armed and dangerous.
If you have additional information related to this homicide, please contact the lead detective on the case, Detective James Winskey at 912-764-9911 or through the tipline at tips@statesboroga.gov
This is the eighth homicide in Statesboro in 2020.