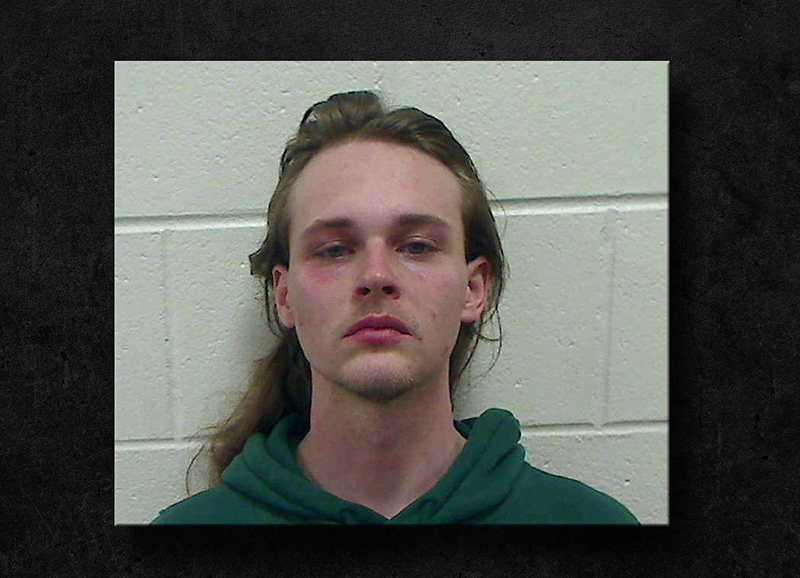 Statesboro Police Department detectives have arrested 22 year-old Justin Henry Riner for a sexual assault that occurred March 29 on Georgia Avenue. He has been charged with one count of Aggravated Sodomy and remains at the Bulloch County Jail awaiting further judicial action.

From SPD:
On 3/29/23, SPD detectives were notified of a possible sexual assault reported by a female victim which occurred on Georgia Avenue. The incident involved an acquaintance of the victim. The victim was examined by staff at the Teal House Sexual Assault Center and forensic evidence was collected.
Subsequent investigation led to the identification of Justin Henry Riner (22, Swainsboro, Ga) as the offender. Riner was arrested by detectives and transported to the Bulloch County Jail on one count of Aggravated Sodomy. He remains there pending further judicial action.
Anyone with information on this case should contact Senior Detective Katie Reese at 912- 764- 9911 or submit an anonymous tip to tips@statesboroga.gov.