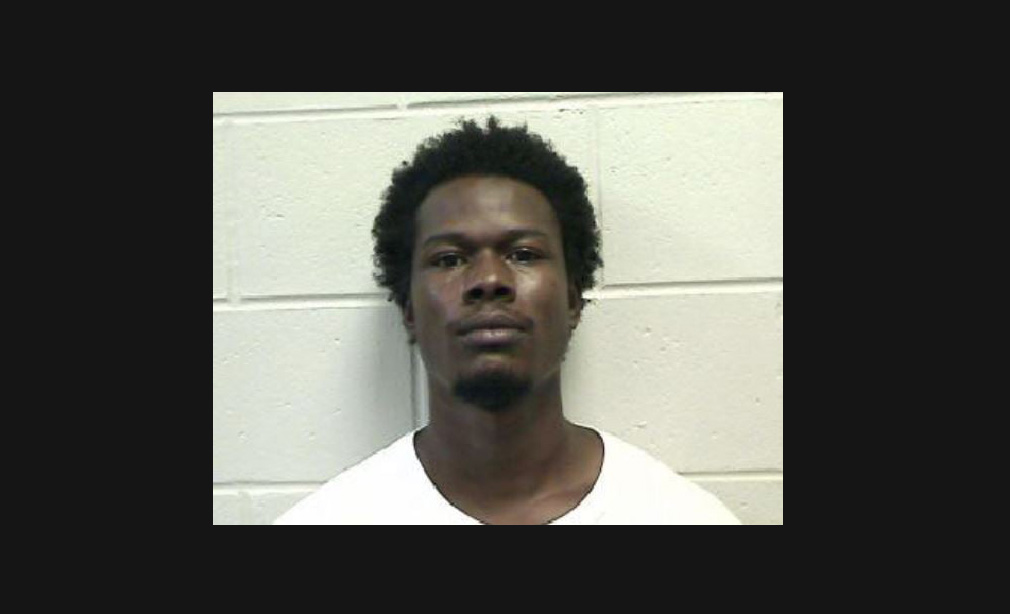 UPDATE: Jarell Eason turned himself in on 09/14/2021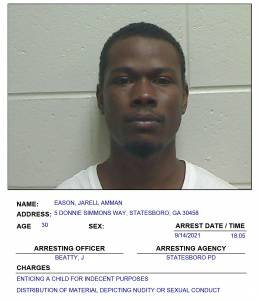 ---
The Statesboro Police Department is seeking help from the public in locating Jarell Eason. Eason is wanted by SPD detectives on one count of Enticing a Child for Indecent Purposes and one count of Distribution of Obscene Material/ Material Depicting Nudity.
The department says he may have fled the Statesboro area.
Anyone with information on Eason's location should contact Senior Detective Ben Purvis at 912-764-9911 or submit an anonymous tip to tips@statesboroga.gov.