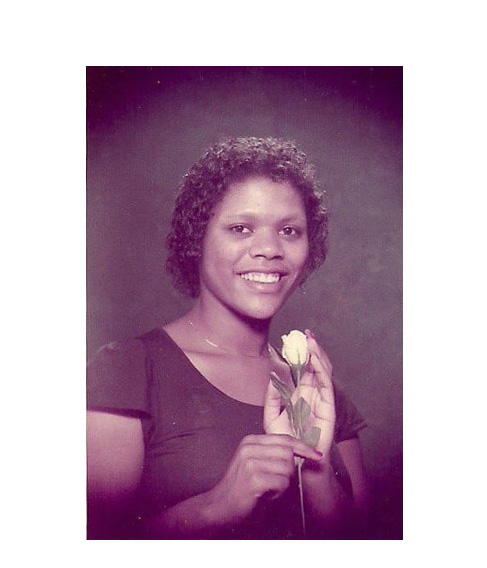 The Statesboro Police Department is still investigating a case from 1987 in hopes of finding answers and bringing justice for Cynthia Hill and her family. The anniversary of Hill's murder was January 2.

From SPD:
Yesterday was the anniversary of Cynthia Hill's homicide. Cynthia was found deceased on January 2nd, 1987 at the Stiles Inn. We are still actively pursuing this case this case in an effort to seek justice on Ms. Hill and her family's behalf.
This case is solvable, and help from the public will allow us get there. Help us give her family the answers they've been waiting so long to hear. Anyone with information should contact Captain Jared Akins at 912-764-9911 or send an anonymous tip to tips@statesboroga.gov.