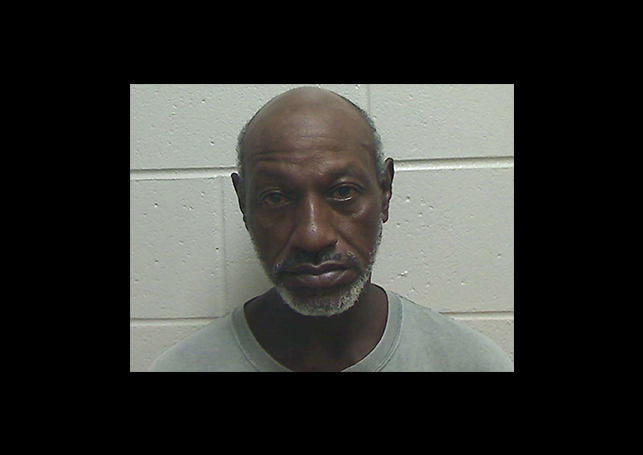 According to a press release from Statesboro Police Department, officers responded to a residence last Thursday for a sexual assault report involving a juvenile. Through investigation, Oscar Henderson was identified as the assailant and arrested on Monday. He remains at the Bulloch County Jail awaiting further judicial action.

Press Release:
On 9/9/21 at 10:30 p.m. SPD Patrol officers responded to a residence on Bobby Donaldson Avenue in Statesboro for a reported sexual assault. There, they met with the juvenile female who claimed to have been forced by an adult male to a secluded location and assaulted. Detectives responded to the scene and collected physical evidence and statements from citizens in the area.
Detectives were able to identify Oscar Henderson (56 years old, Bobby Donaldson Avenue, Statesboro) as a person of interest. Additional investigation led to the issuance of arrest warrants for Henderson on one count of Kidnapping and one count of Aggravated Child Molestation. He was arrested by officers without incident on 9/13/21 and transported to the Bulloch County Jail where he awaits further judicial action.
Anyone with information on this case should contact Senior Detective Eric Short at 912-764-9911 or submit an anonymous tip to tips@statesboroga.gov.