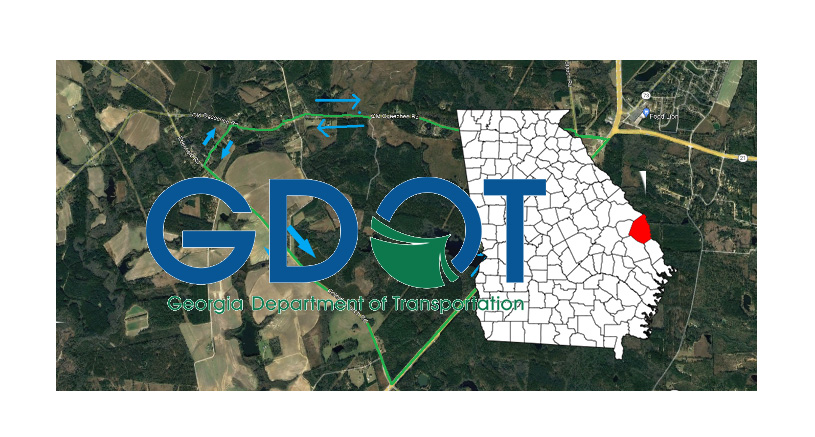 According to the Georgia Department of Transportation, Ogeechee Road/County Road (CR) 230 at Ogeechee Creek Bridge located between Buck Road and Waters Station Road will close to thru-traffic for 180 days starting Monday, January 17 for a bridge replacement project.

The contractor Clearwater Construction will prepare and maintain the detour around the closure, which utilizes Waters Station Road, US 301/State Route (SR) 73, Goloid Church Road, Buck Road and Ogeechee Road. Motorists can access residences in the area up to the work zone. For the safety of the public, unauthorized personnel and motorized vehicular are not permitted in the 0.16 mile long construction zone.
This $1.6 million project will replace the current weight restricted bridge working within existing right of way. If the weather cooperates, the project is expected to be completed third quarter of this year.
The majority of bridges in Georgia are locally owned. Georgia DOT's Low Impact Bridge Program and Local Bridge Replacement Program helps local governments replace deficient bridges. For more information on those programs, go to http://www.dot.ga.gov/IS/BridgePrograms.