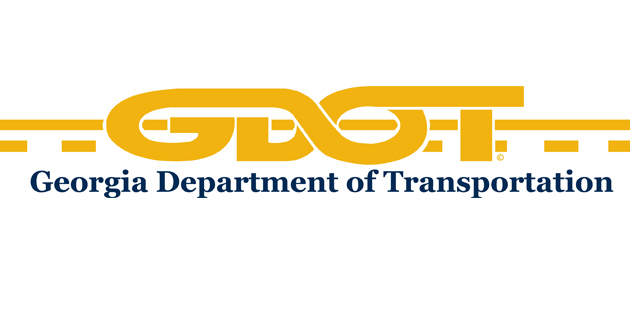 No lane closures are scheduled for Monday, December 27, 2021, through Monday, January 3, 2022.


Holiday work restrictions will be in place beginning Thursday, December 23, 2021, at 5 a.m. until Sunday, December 26, 2021, at 11 p.m., and Friday, December 31, 2021, at 5 a.m. until Monday, January 3, 2022, at 11 p.m. No lane closures or work that restricts or interferes with traffic will be conducted during these time frames.
---
Advisory: Exact time may change due to weather conditions. There may be intermittent traffic pacing and lane and ramp closures that occur within the work zone in addition to this notice. Motorists are advised to expect delays, exercise caution, and reduce their speed while traveling through work zones, stay alert, and watch for workers. Before heading out, get real-time information on work status and traffic conditions. Call 511, visit 511ga.org, or download the Georgia 511 app. Our maintenance team members who repair roads and bridges and our project teams who oversee construction projects are continuing their work while following sanitary work practices prescribed by health agencies to protect themselves and the public from the coronavirus.