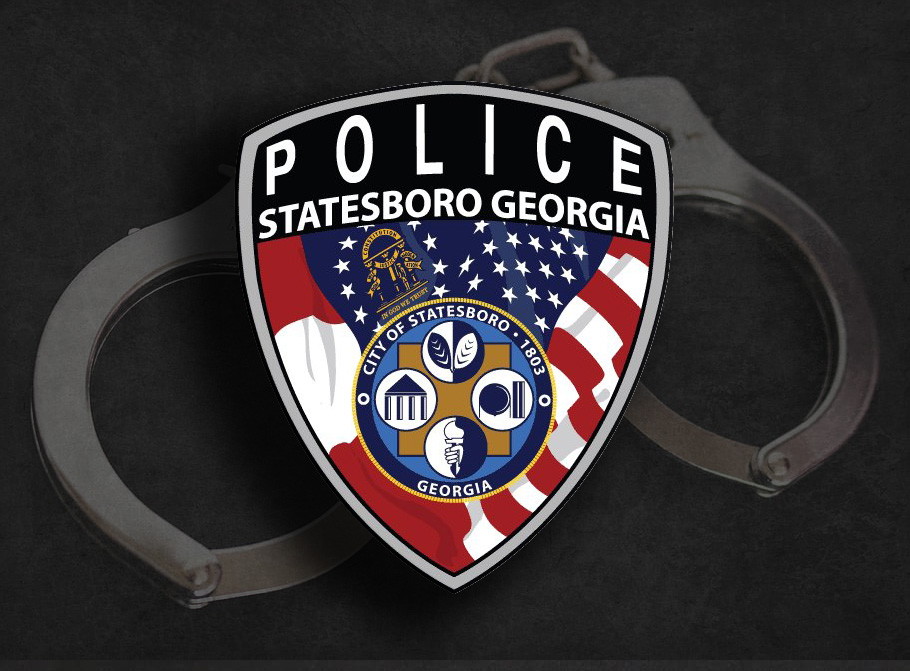 Four individuals in Statesboro, two being juveniles, were arrested Thursday in connection to a homicide investigation and a robbery investigation from August 20, as well as a vehicle reported stolen around the same time.


The first incident was a robbery at Eagle Court, followed by a homicide less than an hour later at Ladd Circle. Upon investigation by Statesboro Police Department, the two were found to be related and connected to a vehicle theft that had been reported to Bulloch County Sheriff's Office. The four individuals have been charged with murder, assault, and robbery, and are facing charges for the stolen vehicle. Investigation continues, and further charges stemming from other
incidents are possible. They remain in custody at the Bulloch County Jail and the Department of Juvenile Justice.
From SPD:
On 8/20/23 SPD officers and detectives responded to the area of Eagle Court Apartments on Lanier Drive for a robbery which had occurred at that location. An adult male reported being robbed of his possessions by several male suspects who had subsequently fled in a vehicle.
Less than one hour later, officers and detectives responded to Ladd Circle for a report of a shooting. Upon their arrival, officers located 17 year old Jabarri Walker deceased from multiple gunshot wounds. The scene was processed over a period of several hours and the entire neighborhood canvassed for witnesses and video evidence, including video obtained via the Fusus system and Flock tag readers.
It soon became apparent that the two incidents were connected and also tied into a vehicle reported stolen to the Bulloch County Sheriff's Office. Working with BCSO investigators, the stolen vehicle was later recovered after having been dumped and was subsequently processed for evidence. Multiple search warrants were issued for electronic data and for specific locations during the course of these parallel investigations. Numerous interviews were conducted. Detectives methodically built their cases over the subsequent two months.
On 11/9/23, detectives served arrest warrants for Murder and Aggravated Assault related to the Ladd Circle homicide on four defendants. They are:
1. Cameron Rock (17, Lanier Drive, Statesboro)
2. Lucas Fields (17, Orleans Trail, Statesboro)
3. Unnamed 16 year old juvenile
4. Unnamed 15 year old juvenile
These defendants were also charged with Robbery related to the Eagle Court incident. They also face charges related to the vehicle reported stolen to BCSO. Investigation into the defendants activities continue, and further charges stemming from other incidents are possible. They remain either in the custody of the Bulloch County Jail or the Georgia Department of Juvenile Justice.
SPD would like to thank its law enforcement partners with the Bulloch County Sheriff's Office, the Georgia State Patrol, the ATF, and the GBI Coastal Crime Lab for their assistance in solving these cases and bringing the defendants to justice.
Anyone with information on these cases should contact Senior Detective Katie Reese or Detective Donald White at 912-764-9911 or submit an anonymous tip to www.tipsoft.com or by texting 274637 and entering "TIPSSPD" plus your message.