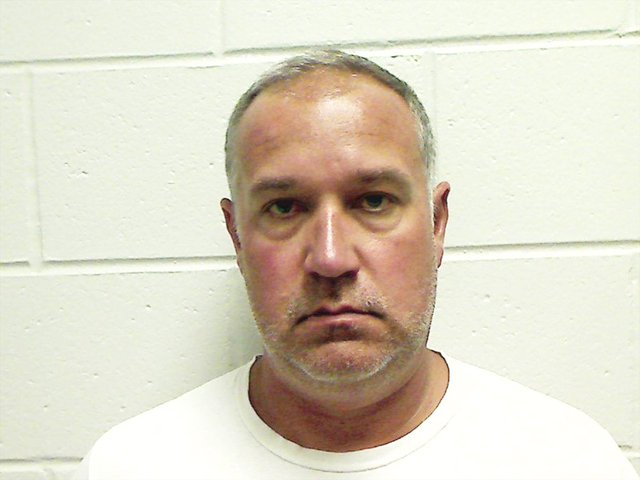 A former Bulloch County sheriff's deputy has been indicted by a federal grand jury with possession of child pornography.


43-year-old Travis Tuenge of Statesboro has been charged with one count of Possession of Child Pornography in the Southern District Court of Georgia. The indictment follows a previous arrest in Bulloch County on similar charges under Georgia law.
Tuenge was arrested by the Georgia Bureau of Investigation in July of 2019 on two charges of possession of child pornography. He spent two months in jail in Burke County before he was released on bond on September 10th and ordered to house arrest with an ankle monitor.
The $15,000 bond was ordered by a specially-appointed judge from Chatham County – Judge Karpf – due to Tuenge's 20-year-employment within the Ogeechee Judicial Circuit. All three Superior Court judges recused themselves from the case.
On the same day a judge ordered bond for Tuenge, a preliminary hearing was held in order to determine if the case should move forward. After a GBI agent testified that a search warrant revealed four photos containing child pornography on Tuenge's personal phone, the judge ruled the matter should be sent to the grand jury but no indictment was issued in the Ogeechee Circuit before the federal indictment was handed down.
Tuenge was out on bond for six days before he was arrested again on the federal indictment and now awaits the commencement of the federal court process.
According to U.S. Attorney Bobby Christine, the federal charge carries a penalty of up to 20 years in federal prison and there is no parole in the federal system. Criminal indictments contain only charges and defendants are presumed innocent unless and until proven guilty in a court of law.
The case was investigated by the Georgia Bureau of Investigation with assistance from the U.S. Marshals Service Southeast Regional Fugitive Task Force. It is now being prosecuted by Assistant U.S. Attorneys Joshua S. Bearden and Marcela C. Mateo.