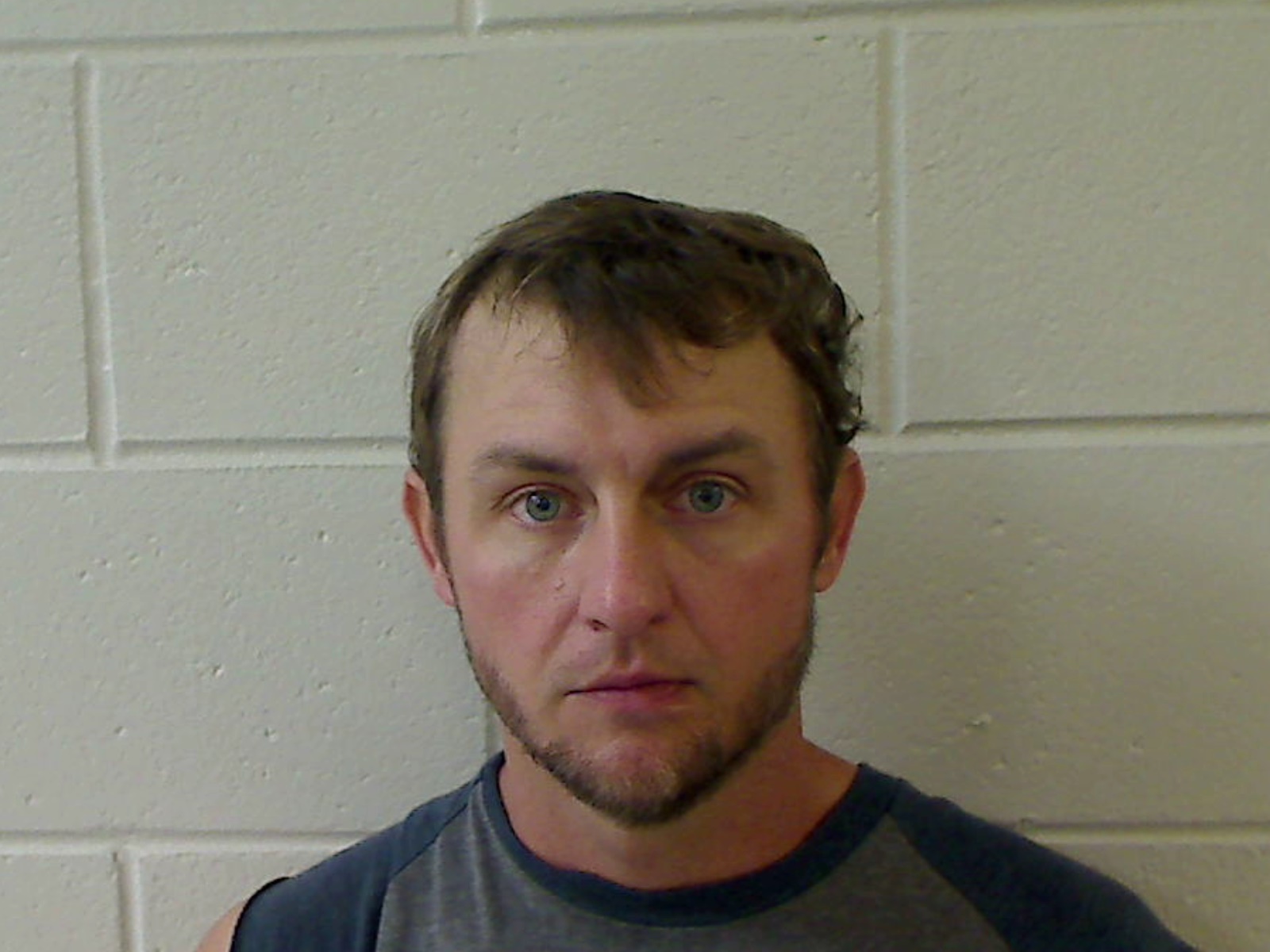 The Bulloch County Sheriff's Office is releasing information with regard to a murder that occurred on Tuesday evening.

The Sheriff's Office says around 10:20 p.m., BCSO received a call about a confrontation that led to a victim sustaining a gunshot wound. When deputies and investigators arrived on the scene of Rock Ford Road at the intersection of Mixon Road in Bulloch County, the victim, now identified as Ray Clifford Beasley Jr (Buddy), was deceased.
The suspect was also located at the scene and identified as 35-year old DUSTIN LEIGH COWART, also of Bulloch County.
From the news release:
COWART was taken into custody without incident and transported to the Bulloch County Jail. Preliminary investigation revealed that COWART and BEASLEY met at this location to have a discussion about BEASLEY'S relationship with COWART'S ex-wife.
Interviews of witnesses and evidence at the scene resulted in DUSTIN LEIGH COWART being charged with FELONY MURDER, AGGRAVATED ASSAULT, and POSSESSION OF A FIREARM DURING THE COMMISSION OF A CRIME. COWART is being held at the Bulloch County Jail without bond, pending further court proceedings.
The Sheriff's Office is asking anyone with any information to contact Investigator Reid Odom at (912) 764-1785 or the Bulloch County Sheriff's Office Criminal Investigation Division at (912) 764-1744.
---
Dustin Leigh Cowart — 35 year old male, from Bulloch County, Ga
Charges:  Felony Murder, Aggravated Assault, Possession of a Firearm during Commission of a Crime
Victim:  Ray Clifford Beasley, Jr.  aka "Buddy"– 36 year old male, from Bulloch County, Ga.