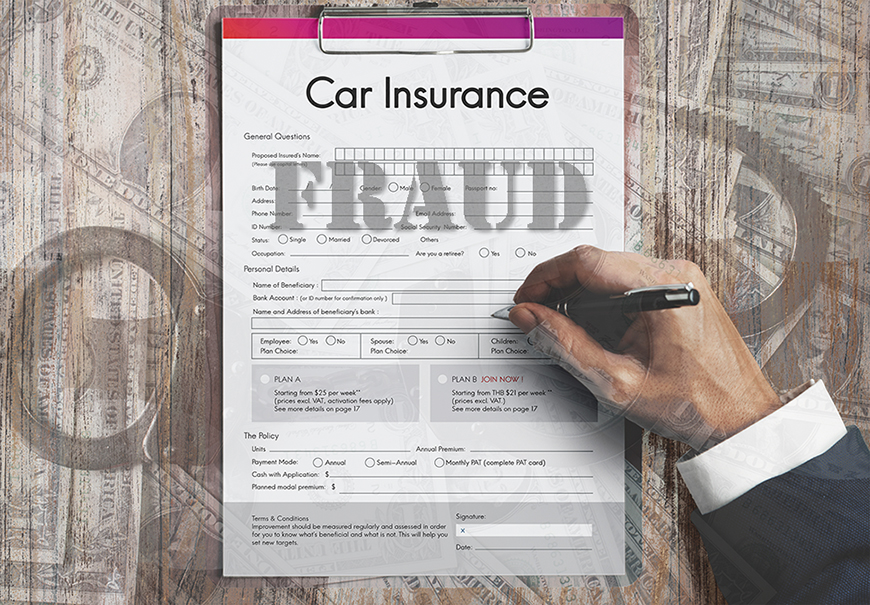 UPDATE 02/06/2023: Bulloch County Sheriff's Office arrested Eugene Howard early this morning on charges of Insurance Fraud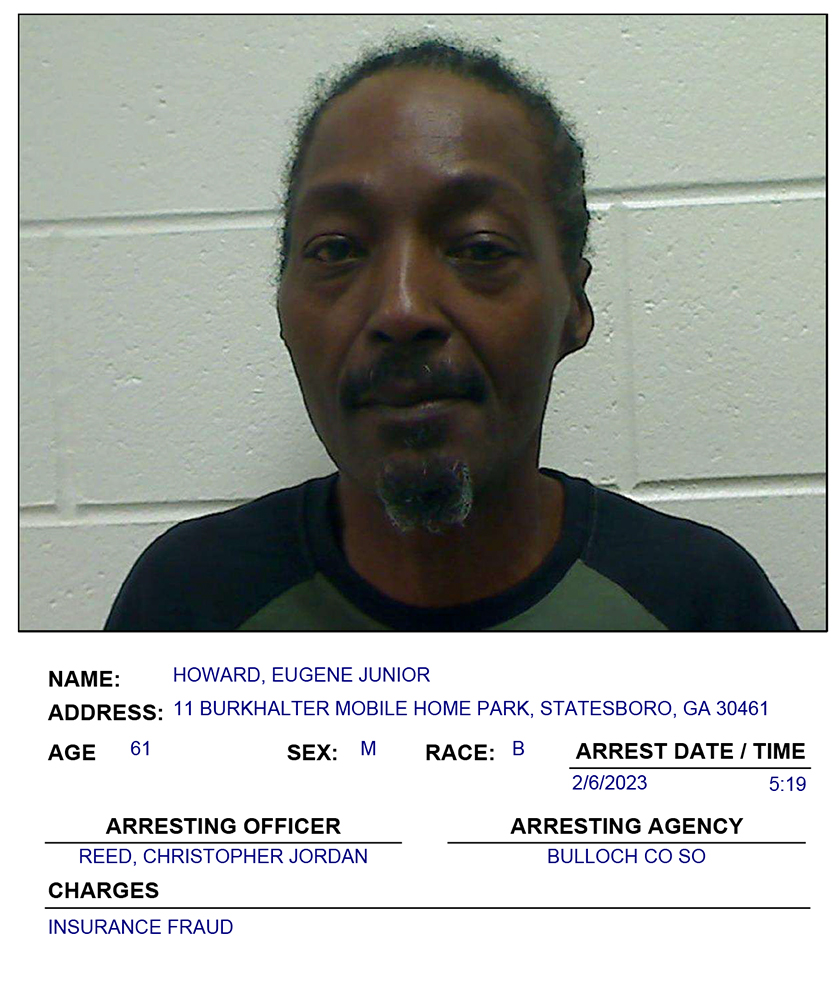 ---
Original 02/05/2023:
Insurance and Safety Fire Commissioner John F. King announced Friday that Eugene Howard, 61, of Statesboro, has been charged with one count of insurance fraud.
In June of 2021, Mr. Howard was involved in a vehicle collision and shortly thereafter filed a claim with Progressive Insurance. Mr. Howard's claim was successfully processed, and he was eligible for $3,749.23 from Progressive towards his repair costs. Next month, Mr. Howard was involved in another vehicle collision and submitted photos with bumper damage identical to the prior incident as evidence in a second insurance claim.
"Mr. Howard told investigators the bumper of his Freightliner was repaired in between the two collisions," said Commissioner King. "When asked for proof, Mr. Howard submitted a repair invoice with fictitious business details, including the business name, address, and phone number. In addition, the repair shop Mr. Howard cited does not work on Freightliner vehicles."
"Warrants were taken out against Mr. Howard in Bulloch County on January 20th, 2023. Our office worked with the Bulloch County Sheriff's Office on this investigation. He is still wanted at this time."