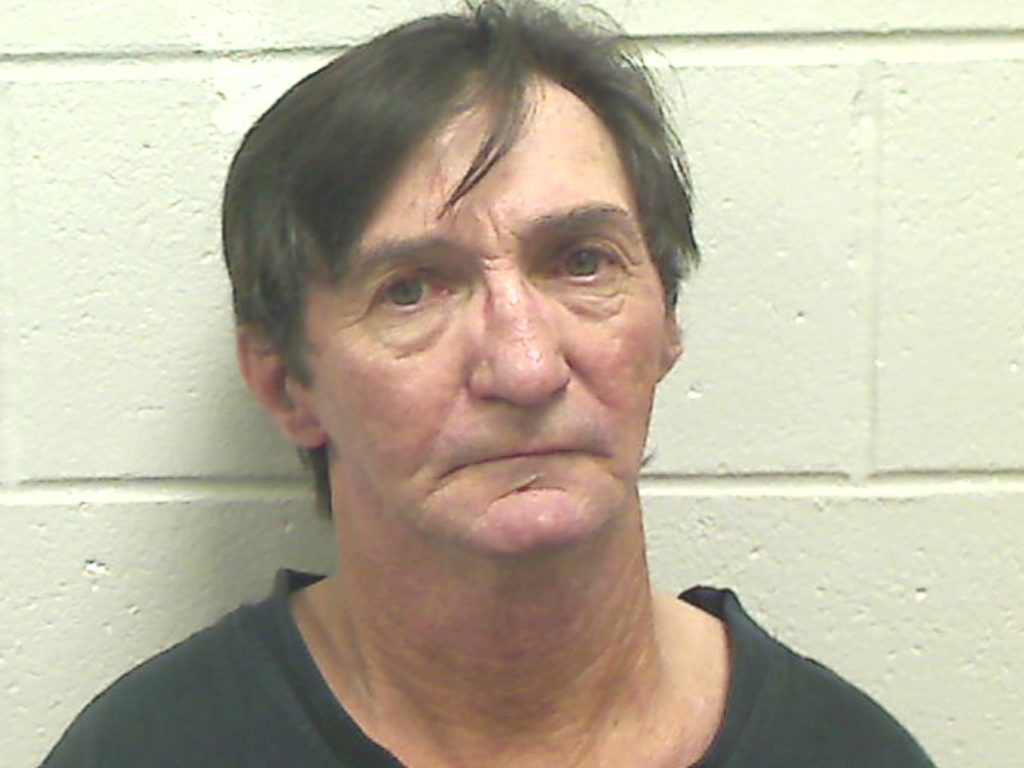 After a month-long investigation, the Bulloch County Sheriff's Office arrested 60 year-old Thomas Eugene Howard of Brooklet on Tuesday for one count of child molestation.


BCSO Investigator Pre Cone has been investigating the case for the past month. An arrest warrant was issued after Cone collected statements and conducted a search warrant of Howard's home.
Howard remains in the Bulloch County Jail without bond. Additional charges are pending.
This case is still under investigation. Anyone with information regarding this incident is asked to contact Investigator Pre Cone at 912-764-1703.