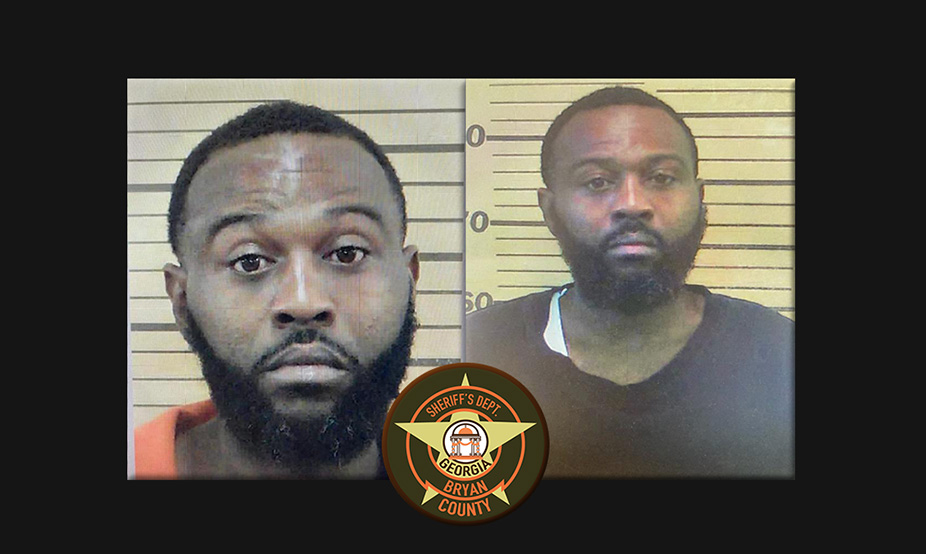 The Bryan County Sheriff's Office is seeking the public's help locating an individual wanted on murder charges.

Tavares Tarrell Brown is one of two men charged in the 2019 murder of Kevin Jermaine Johnson at an Ellabell convenience store. Brown was out on bond and did not report as court ordered.  He is considered to be armed and dangerous.
From BCSO:
We are asking for everyone's assistance in locating Mr. Tavares Tarrell Brown. He is described as an African American male, goes by the alias 'BOP', 6'01" in height, 156 lbs, black hair, and brown eyes. There are active warrants for Mr. Brown for murder and should be considered armed and dangerous. Mr. Brown made comments that he will not return into custody under his own free will. Mr. Brown was out on bond and failed to report as court ordered.
An anonymous tip can be placed through our phone app, message us on our Facebook messenger, call our main number at 912-653-3800. Your assistance is greatly appreciated.