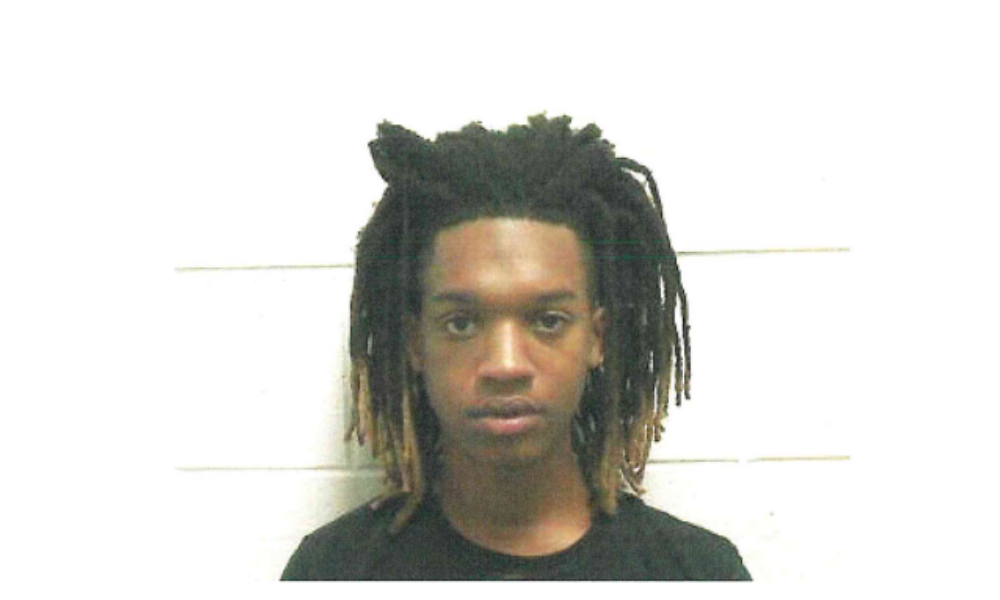 An arrest warrant has been issued for a man believed to be connected to a Monday night homicide in Statesboro.

The Statesboro Police Department said Tuesday that the investigation stems from a call received at approximately 7:00 p.m. on November 9. SPD officers responded to an address on Dunlap Street in regards to a shooting victim. Upon arrival, officers located Frank Davis (Jr), aged 41, of Statesboro, deceased from gunshot wounds inside a residence.
Detectives have been able to identify the suspect, and an arrest warrant has been issued for the suspect:
Hodges, Kaeshawn Malik (age 19) of Statesboro.
It is believed that Hodges has fled the immediate area and Detectives are working with the U.S. Marshal's Fugitive Task Force to locate him. This suspect is considered armed and dangerous, and citizens are asked to not approach the suspect. Please contact law enforcement if you know the location of this person.
If you have additional information related to this homicide, please contact the lead detective on the case, Detective James Winskey at 912-764-9911 or through our tipline at tips@statesboroga.gov
This is the eighth homicide in Statesboro in 2020.