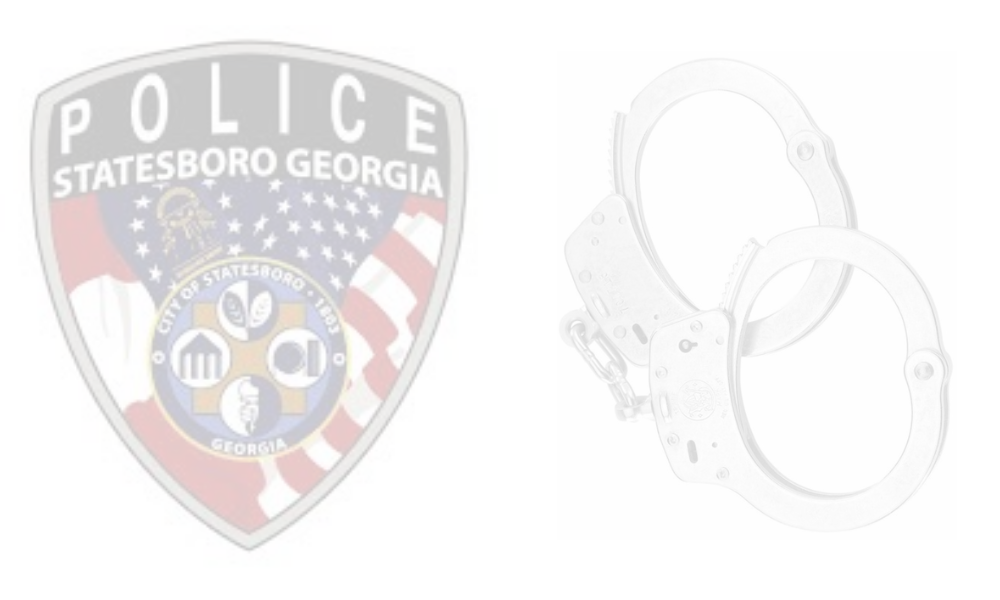 An arrest has been made in relation to a murder that occurred less than a week ago.

Statesboro Police said Thursday that the U.S. Marshal's Service Southeast Regional Fugitive Task Force arrested a 16-year-old male on October 7. The 5:00p.m. arrest was made in Hinesville in Liberty County on the charge of murder for the death of A'Nyah Davis, who was killed on October 2 at the Hudson Apartments on South Main Street in Statesboro.
Officials say the juvenile was transported to the Claxton Regional Youth Detention Center after his arrest pending further judicial action. He is charged in Superior Court with one count of Felony Murder, one count of Aggravated Assault, and one count of Possession of a Firearm during the Commission of a Crime.
At this time detectives are not releasing details on the motive for the shooting except to say that it resulted from a personal dispute.
Thursday morning, SPD thanked its agency partners for their assistance in working this case, including the Georgia Southern University Police Department, Bulloch County Sheriff's Office, Georgia Bureau of Investigations, and U.S. Marshal's Service. Special thanks is due to the Hinesville Police Department and Liberty County Sheriff's Office, both of which assisted detectives with vital information and aid during the early hours of the investigation.