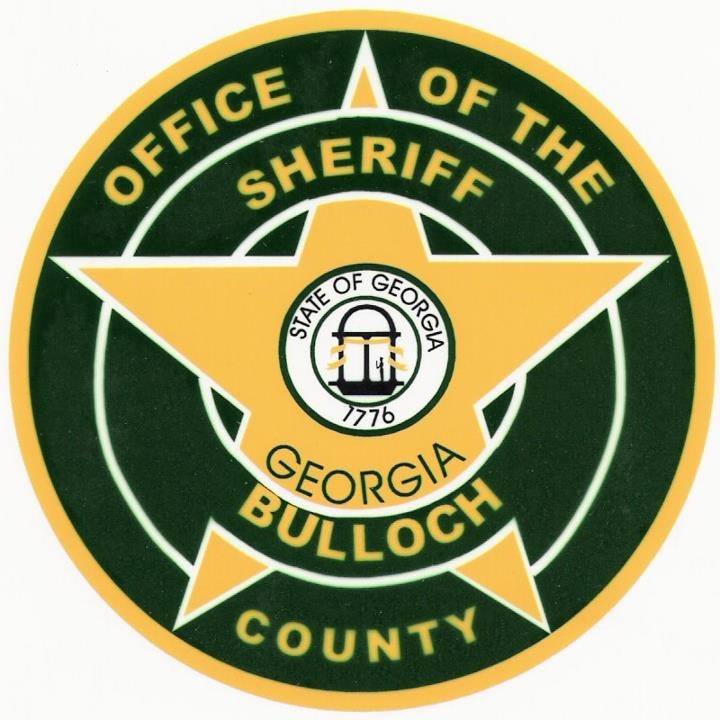 The Bulloch County Sheriff's Office reports that a homeowner on Mud Road shot a trespasser that was trying to enter the home, yelling, and approaching him and his wife in an aggressive manner. Fearing for his and his wife's safety, the homeowner shot at the ground to stop the man. When that didn't deter him, the homeowner shot him in the leg.

BCSO deputies and investigators responded and provided medical treatment to the trespasser, David Lane Martin. Martin was then transported by Bulloch EMS to an area for Air Evac to transport him to a hospital in Savannah for further medical treatment. Martin will face criminal charges when released from the hospital.
BCSO Press Release:
Bulloch County Sheriff's deputies and investigators responded to 6548 Mud road, (Bulloch County, Ga) yesterday, about 5:00 pm, reference a report of a person with a gunshot wound to the leg. Upon arrival deputies found DAVID LANE MARTIN to have a gunshot wound to his lower left leg. Deputies provided medical treatment to MARTIN and he was then transported by Bulloch EMS to an area for AIR EVAC to fly MARTIN to the hospital in Savannah, Ga. for further medical treatment.
Investigators conducted interviews with the residents of the home and found out that MARTIN came onto their property, uninvited, and began yelling and screaming at both of them. According to the residents, MARTIN walked onto the porch of the home, and approached the front door showing intentions of entering the home. The female resident immediately began calling for her husband and was able to close the door before MARTIN entered the home. The male resident (husband) yelled towards MARTIN and told him to leave their house and yard. The male resident explained that MARTIN then began walking around their house and unlawfully entered his shed located next to the residence. The male resident explained that MARTIN continued to yell and scream statements about "demons and the devil" and was not making any sense.
The male resident advised he feared for himself and his wife and therefore retrieved his handgun to defend himself if needed. He then advised MARTIN approached his dog pen and physically damaged the gate to the pen. MARTIN immediately directed his attention at the resident and began to yell and scream at him while walking in an aggressive manner towards him. The male resident stated he feared MARTIN was coming at him to cause harm and would go back to the house to cause harm to his wife, so he pulled his handgun from his back and pointed it at the direction of MARTIN, ordered him to stop and leave his property. The resident explained MARTIN continued to approach him so he discharged the firearm into the ground in front of MARTIN in attempts to stop him from assaulting him. Again, the resident stated MARTIN continued towards him, therefore, he shot MARTIN in the leg to stop him from committing an assault against him. During the investigation both the residents explained they did not know who MARTIN was and had no idea why he even came to their property. Upon MARTIN's release from the hospital, he will be facing criminal charges consistent with the acts committed against the homeowners of this property.
Sheriff Brown would like to advise citizens of Bulloch County, Ga. to make all efforts to call 911 and Law Enforcement when faced with "unwanted" person(s) or intruders. However, if you as a homeowner and citizen of Bulloch County reasonably believe you are being physically threatened and are put in a position where you have no other option but to defend yourself and your family with a firearm, then laws are in place for those circumstances. Sheriff Brown is referring to the Georgia Code section (16-3-21-Use of force in defense of self or others) If anyone has any information regarding the incident please call Investigator Reid Odom at (912) 764-1785.