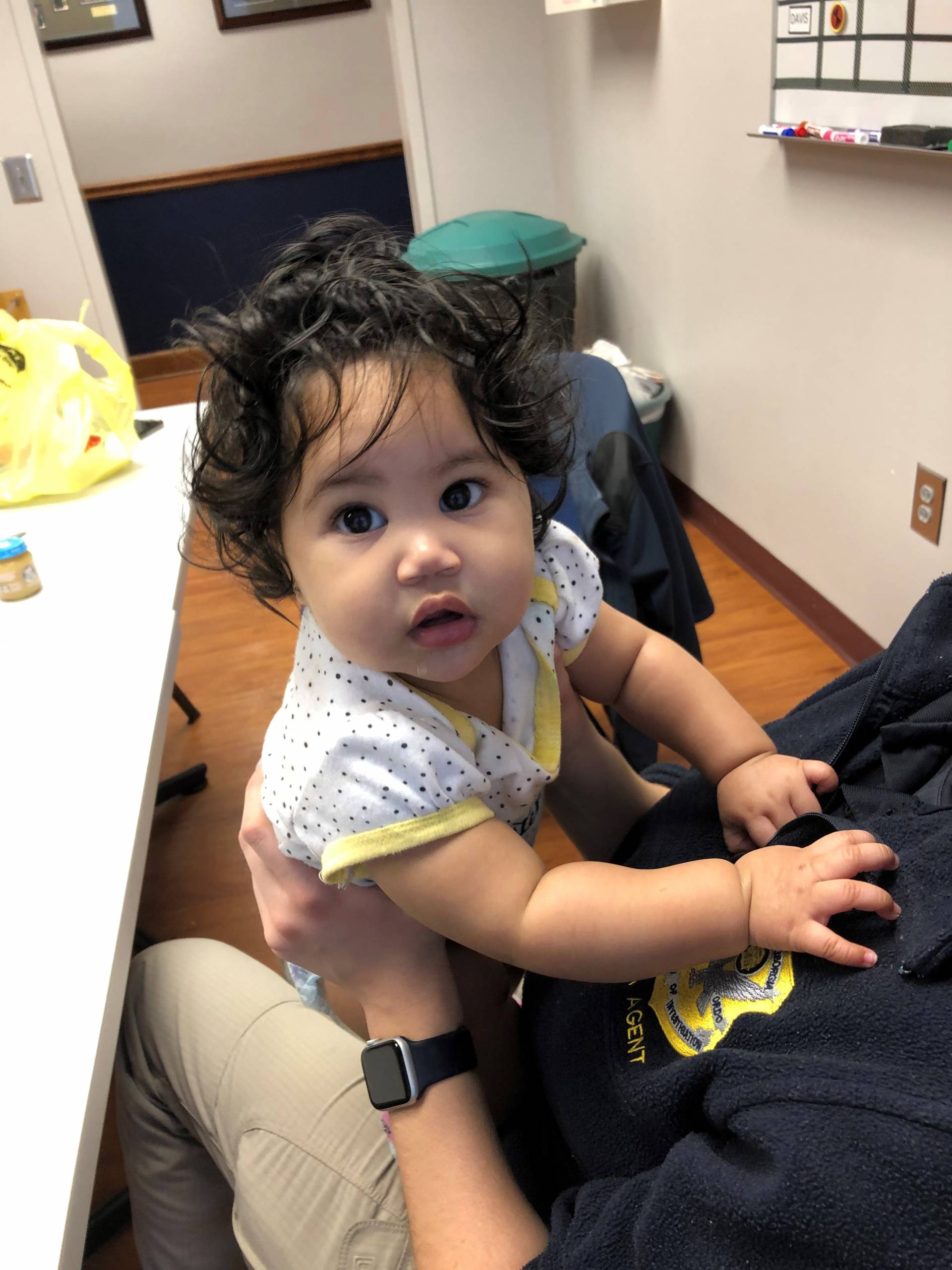 A 7-month-old child is back with family members after an Amber Alert was issued on Thursday.


The Georgia Bureau of Investigation says authorities were notified on Thursday, January 7, 2021, of a kidnapping and aggravated assault. The Long County Sheriff's Office requested the assistance of the state agency with regard to the kidnapping of an infant and the assault of the child's mother.
A Levi's Call, Georgia's Amber Alert, was issued to locate the child and Leander Nathaniel Harris, age 23, of Glennville, GA.
The GBI recovered the child safely and uninjured in Statesboro, GA, with the help of the Long County Sheriff's Office, Statesboro Police Department, and the Bulloch County Sherriff's Office.
Harris was taken into custody and will be charged with the abduction of the child and an assault on the child's mother.  Harris is the biological father of the child; however, the child was considered endangered based on the forceful abduction of the child and violent assault on the mother.
Photos from the Georgia Bureau of Investigation.