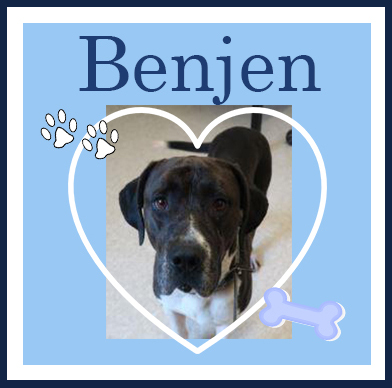 One of our Adoptable Pets of the Week this week is Benjen!


Please share to help him find a furever home!
~~~~~~~~~~~~~~~~~~~~~~~~~~~~~~~~~~~~~~~~~
Benjen is a last chance pet at the Bulloch County Animal Shelter. He has been at the shelter for over 87 days.
He is a bulldog mix, and approx 2 – 4 years old.
Benjen will be required to be neutered and receive a Rabies vaccine within 30 days of adoption.
For more information, contact Bulloch County Animal Shelter at 912-764-4529.
Visit the shelter's website HERE.