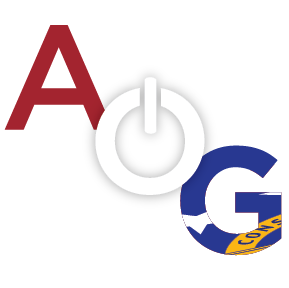 Frills by Scott recently announced the six finalists for their 6th Annual Service Scholarship. The winner will be announced and awarded a $1,000 scholarship check at Frills' Prom Preview on Sunday, January 8 in the Statesboro High School auditorium. The check will be paid directly to the college or university the awardee will attend.

The six finalists are Shelby Trevathan from Camden Co High School, Rose Edenfield from Statesboro High School, Emily Brown from Savannah Christian Preparatory School, Kelsey Coffey from Camden Co High School, Lily Eighmie from Statesboro High School, and Briana Hayes from Appling Co High School.
Frills believes in service and giving back to the community. The popular boutique has done their part through the service scholarship for six years: "For every dollar spent in a small, independent business, 68% stays in that community. Spend that same dollar in a national chain and only 43% stays in that community. Spend it online, and 0% stays in that community. We want our communities to thrive, not simply survive. As small, independent, business owners we believe in the importance of service to our communities. A community with service-oriented citizens will thrive. We are passionate about service and we are passionate about our communities. We believe that service and giving back to our communities is a value that should be taught early". 
The Frills Service Scholarship is available to one 2017 graduating high school senior female from the following counties: Appling, Bulloch, Screven, Burke, Jenkins, Emanuel, Effingham, Evans, Candler, Bryan, Tattnall, Toombs, Wayne, Liberty, Long, and Montgomery.
Each applicant was required to write a short essay in first person that illustrates her commitment to service and her community. The essay described the applicant's career ambition and how she can use her career to strengthen her community through service. An independent panel of community leaders serve as essay judges.
As a final step in the contest, each of the finalists will now submit a 60-90 second "selfie" video of herself demonstrating her community service.
View finalists' essays below(click each to enlarge):
~~~~~~