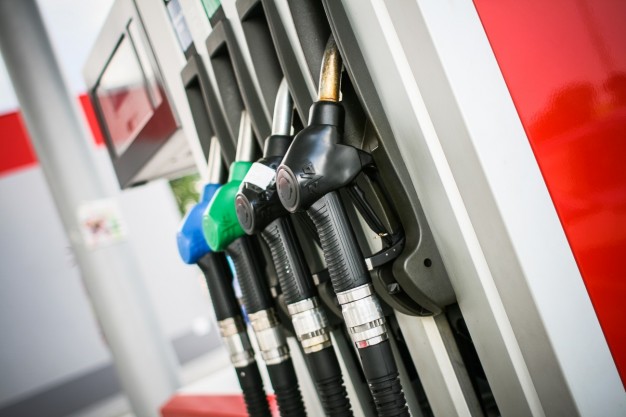 Georgia's gas prices aren't seeing as large of a weekly increase as before, and appear to be steady nationally. The average price per gallon of regular unleaded gas in Georgia as of today is $2.740($2.697 one week ago) and nationally $2.882($2.864 one week ago). Georgia has jumped 22 cent in the last month, which isn't so bad when compared to last Monday's month to date jump of 36 cent. The averages are now showing some stability.

According to Jeanette McGee, AAA spokesperson, "A dip in demand along with a simultaneous increase in supply and refinery utilization has contributed to slower movement in gas price increases. On the week, 32 states had increases of only 3 cents or less. This does not mean gas prices have hit their peak, but is a positive sign for consumers."
Also influencing the more modest jumps at the pump in the last week is the lower price of crude oil. The Energy Information Administration (EIA) is reporting crude averaged around $63/barrel of oil(bbl), down $2/bbl from the previous week's average of $65/bbl.
Here's a list of the Top 10 Lowest Gas Prices & Best Gas Stations in Bulloch County  as of today, according to Gas Buddy.