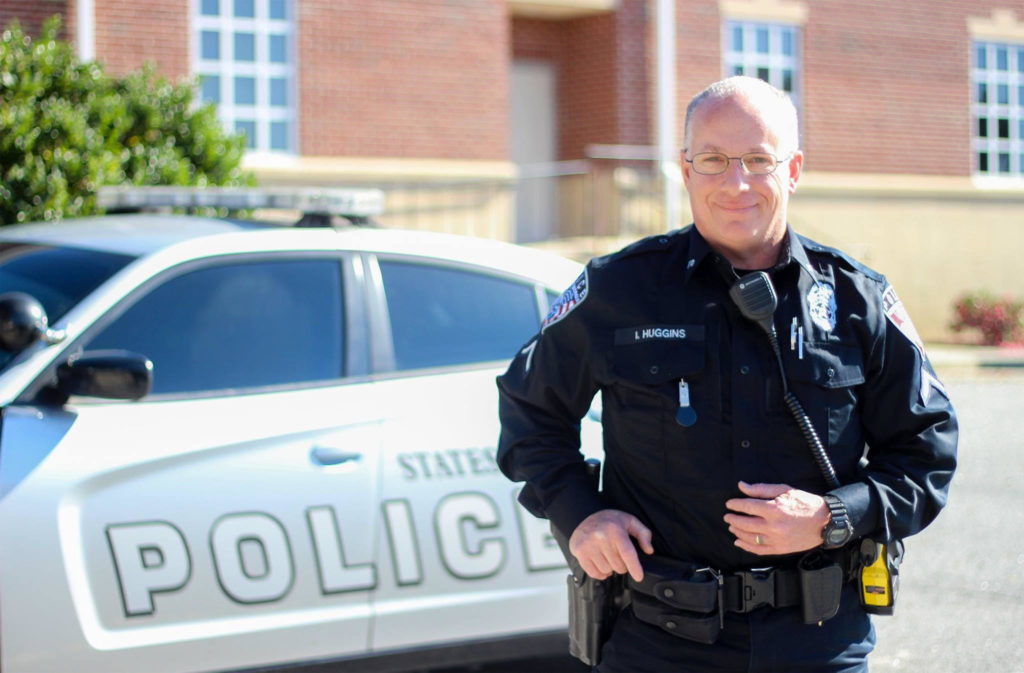 The Statesboro Police Department have released the identities of those involved in the assumed murder-suicide at Copper Beech early Sunday morning. Communications Director Madison Warren confirmed that the incident involved an off-duty Statesboro Police Department Officer.

From the press release:
It is with extreme sorrow and grief that the Statesboro Police Department must announce the sudden off-duty death of Advanced Patrol Officer Ian Huggins, in what appears to be a murder-suicide.
On 4/1/18 at approximately 2:36 AM, officers of the Statesboro Police Department responded to Copper Beech Townhomes in reference to reports of possible shots fired. Upon arrival, officers encountered APO Huggins with multiple gunshot wounds. Moments after officers entered the home, Rebecca Boyett Huggins, his wife, took her own life with one gunshot to the head. The two were married February 14th, 2018.
EMS and officers on scene made efforts to revive both APO Huggins and Rebecca Huggins. Both were transported to East Georgia Regional Medical Center. Life-saving efforts were not successful.
The Statesboro Police Department has turned this investigation over to the Georgia Bureau of Investigation and all inquiries regarding the investigation of this incident should be directed to their office. We would like to thank the GBI and the Bulloch County Sheriff's Office for providing assistance and support during this difficult time for our department.