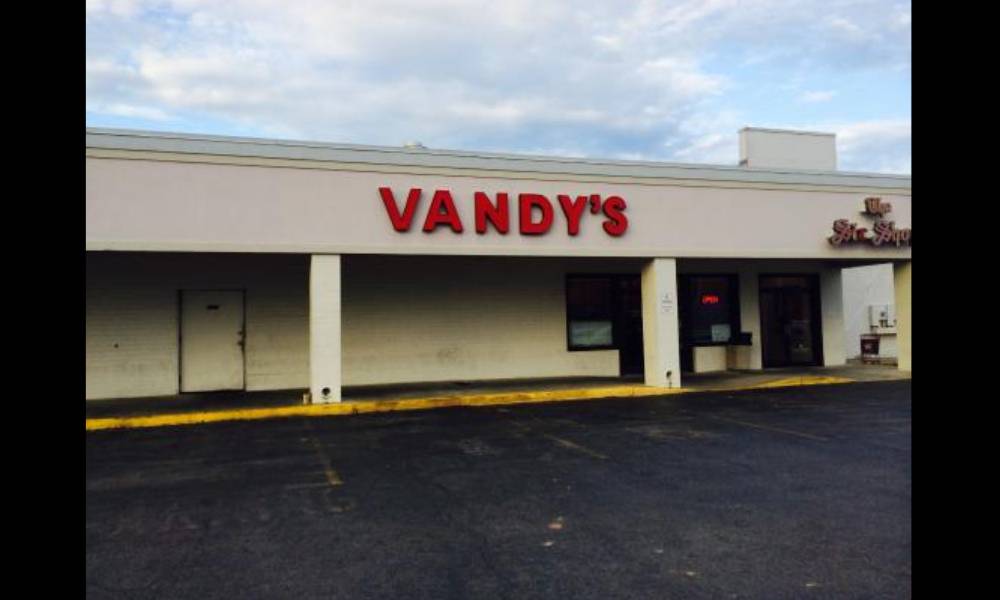 The rumor mill produced an accurate one this time.

The Statesboro Vandy's Bar-B-Q location is closing, according to Darin Van Tassel.
Van Tassel was present at Tuesday's Council meeting for another matter related to the 22 W. Vine Street location of Vandy's. Following a public hearing on an alcohol license application, Councilman John Riggs asked if the rumors were true that the Statesboro Mall location would be closing. Van Tassel confirmed that the lease on the mall location ends at the end of January 2021 and the location would be closing.
Van Tassel told Council that the alcohol application for the original location on W. Vine Street is part of an expansion in the works, which will include an outdoor patio and porch, with a soft opening in February.
As an FYI – the W. Vine location is closed this week during renovations.