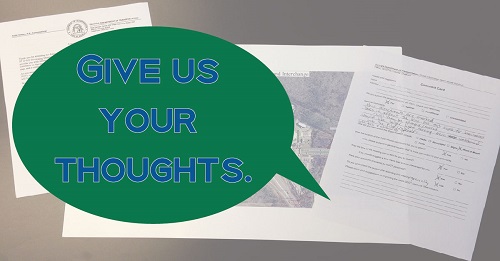 The Georgia Department of Transportation will hold two Public Information Open House (PIOH) sessions addressing recent changes to the I-16 at I-95 improvement projects.

Citizens are invited to attend Thursday, June 6, 2019 at Garden City Hall, 100 Central Avenue. The same information will be presented at both sessions.
Session One: 11 a.m. to 1 p.m
Session Two: 4 p.m. to 7 p.m
The improvement projects will add an additional general purpose lane along I-16 eastbound and I-16 westbound between I-95 and I-516 and reconstruct the I-16 and I-95 interchange.
This PIOH day will showcase engineering design changes that have occurred since the original PIOH in June 2016. Members of the project team will be available to provide more information and answer any questions or comments about the projects.
The public is invited to attend anytime during these two informal sessions. There will be no formal presentation. A court reporter will be available to record verbal comments about the project.
Additional information about the I-16 at I-95 plans can be found athttp://www.dot.ga.gov/BS/Projects/SpecialProjects/1695Improvement.
These southeast Georgia projects are two of the initial 11 Major Mobility Investment Program (MMIP) projects. The MMIP makes major investments to the state's transportation network to deliver projects that meet a community need and deliver positive benefits to drivers. More information about the MMIP can be found at www.dot.ga.gov/MMIP.
This is a press release from the Georgia Department of Transportation.