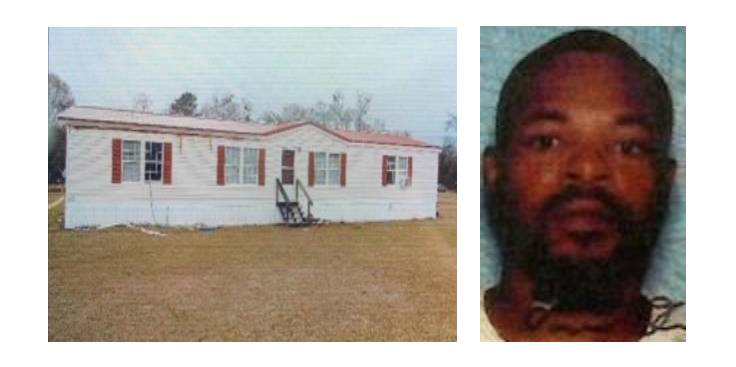 On Thursday, February 6, an arrest warrant was taken out on Damien Anthony Ferguson, 41, of Alamo, Georgia, for Arson in the First Degree.

The charge stems from his alleged involvement in setting fire to the master bathroom closet in a home he was occupying at the time on February 5 around 10 P.M.
"The fire was extinguished after causing only moderate damage in the master suite area," said Insurance and Safety Fire Commissioner John F. King. "Ferguson fled the scene just prior to the discovery of the fire. If anyone has any information on his whereabouts, please contact our Fire Investigations Unit at 1‐800‐282‐5804."
Investigators with the Insurance and Safety Fire Commissioner's Office are assisting the Wheeler County Fire Department and the Wheeler County Sheriff's Office with this investigation. First Degree Arson is a felony punishable by a fine of no more than $50,000 or by a prison term between one and twenty years, or both.