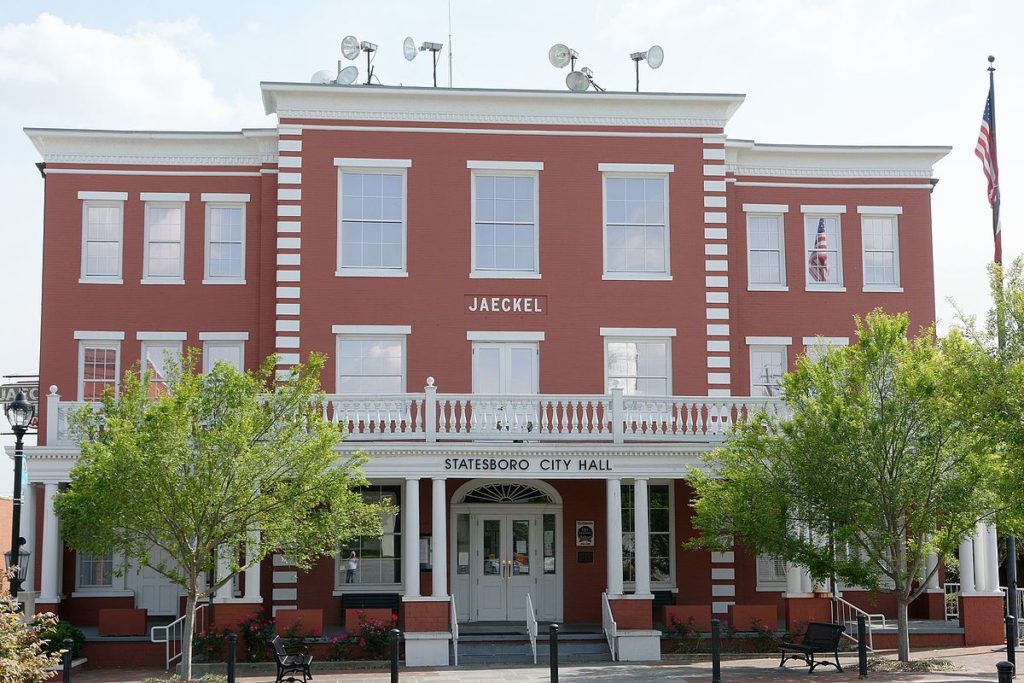 The Statesboro City Council voted Tuesday to increase the retirement benefit amount elected officials receive once they reach the age of 65.

Currently, elected officials, once they reach the age of 65, receive $35 multiplied by the number of years served on council/as mayor every month for the entirety of their life. Meaning, a councilmember who served 4 years would received ($35 x 4) = $140/month every month until they die.
The proposed ordinance, suggested by outgoing Councilman Will Britt, was to increase the retirement benefit to $45 base, a 30% raise.
Ahead of the vote, Mayor Jan Moore, who does not have the power to vote on such matters, expressed her disapproval of such an increase, but said she would be more supportive if the retirement increase was for city employees, not elected officials.
Councilman Phil Boyum abstained and did not cast a vote. Councilman John Riggs was the only dissenting vote.
Councilmen Britt, Chance, and Lewis all voted in favor of the increase.
Councilman Britt, after serving 12 years, will receive $540/month every month once he turns 65 and Councilman Lewis, who served 17 years, will receive $765/month from the City in retirement funds.
The measure goes into effect as of December 1, 2015.
---
This article has been corrected to reflect that Councilman Boyum never claimed he was going to vote NO on the measure. He did not state how he would vote in November, but did not cast a vote at the December 1 meeting.