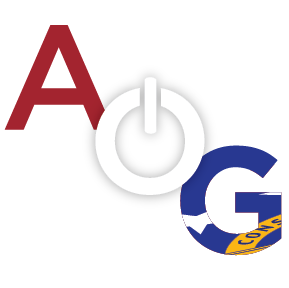 Just two days after voting to increase his own retirement benefits, long time city councilman Gary Lewis has been indicted on charges of attempted extortion.

The Statesboro Herald broke the story Thursday indicating that Lewis, 65, was indicted for attempting to obtain $2,500 from a local businessman in exchange for "official acts" pertaining to a local alcohol ordinance.
The case has been under investigation by the GBI for several months. If convicted, Lewis could serve 20 years in prison and face a $250,000 fine.