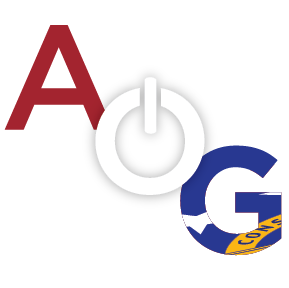 Residents appeared before Bulloch County Commissioners Tuesday night to voice their concerns over the increased noise thanks to the new additions at the Splash in the 'Boro water park.

Neighbors of the water park say the vibrations from the wave pool are disruptive to their home, especially to one man who has Krohn's disease.
Parks & Recreation Director Mike Rollins told Commissioners that acoustic engineers were brought in Tuesday and they are working to resolve the issue to tone down the noise and vibration.
Residents also voiced concerns about the traffic on the exit road to the park.