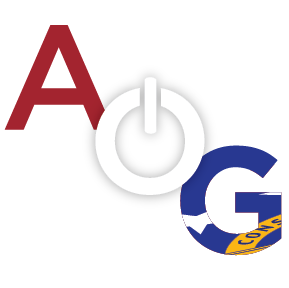 The Bulloch County Republican Party met Saturday morning to select delegates and elect officers as part of the 2017 convention cycle.


Delegates chose a few new, but familiar, faces to lead the local GOP group. Brooklet Police Chief Doug Meyer was elected as Chairman and former City of Statesboro city manager Frank Parker was elected as Vice Chair.
Residents Donna Hellberg and Christian Hart were elected as the Party Treasurer and the Secretary, respectively. 
Hart said of the election, "The former administration did a good job. We harbor no hard feelings against them, but party needed to move on and grow in the new Republican reality."
Three of the four are new to the Bulloch GOP Board. Hellberg was treasurer in the former administration as well. Former Communications Lindsay Gribble, who was appointed to serve by the previous administration, spoke with AllOnGeorgia regarding Saturday's unexpected leadership change:
"It's shocking to see nearly an entire board replaced, especially after such a successful year of events and elections. The party is no longer recognizable to me. I hate that it seems to have reached the local level. These days you have to be fully on board the Trump Train or you're pushed out and labeled 'traitor' to the party."
The new leadership will immediately take the reins of the Party. Former Chairman Eric Cumbee will assist with the transition. 

The delegates from the county convention will go on to the 12th district convention on April 22 and the state convention which is in June in Augusta.
You can learn more about the Bulloch County Republican Party here.