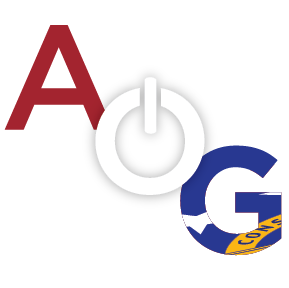 There will be another Bulloch County Commission meeting tomorrow, July 21 at 8:30 am. The Confederate Memorial statue will be one of the topics of discussion again. The meeting is open to the public.


During the last meeting on July 7, the GSU student who created the petition to remove the statue, Major Woodall and his lawyer voiced their opinions on why the statue should be removed. Many citizens also voiced their opinions on the matter. Some were in agreement with Woodall. Others said that the statue only represents history and heritage to them and should not be removed.
Mike Mull, member of the Sons of Confederate Veterans Ogeechee Rifles camp 9541, will be speaking at the meeting scheduled for tomorrow. During the last meeting, Mull said that it would be very costly to move the statue and that moving the statue could harm the fragile structure.
As of now, the commissioners have made no decision regarding the statue. After the last meeting, the board said they will put together a group to decide the best action to take.
Other topics of discussion for tomorrow's meeting will be approval of a mutual aid agreement between the Bulloch County and Pembroke fire departments, approval of alcohol license applications, and comments concerning disc golf.
_______________
photos: BrookeBowenPhotography