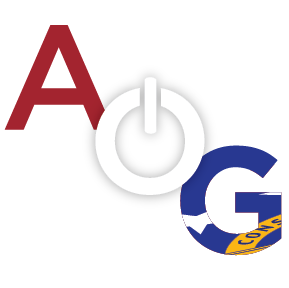 The Bulloch County Board of Commissioners can expect to have a packed house Tuesday night as they hear arguments on whether or not a zoning variance should be granted for 4,682 acres of agriculture land for a light industrial park.

The request, which was heard by the Bulloch Planning and Zoning Board twice, received a denial both times, but Commissioners have the ultimate say-so in the matter. Dan Bradley Jr, who owns the property in his LLC 'Georgia 16 LLC', is represented in the matter by Taulbee, Rushing, Snipes, Marsh & Hodgin, LLC in Statesboro.
Attorney Wes Taulbee countered arguments during an nearly three hour Planning Commission meeting in September contending that the zoning condition will run with the land, not the landowner, and that allows a level of protection for the surrounding landowners. Taulbee still contends the land is perfect for industrial growth plans the county has proposed because the land is a single landowner, doesn't require eminent domain, doesn't require the investment of tax dollars, and is far from homes of landowners. He also said the property has close proximity to rail and of course, the Savannah port.
Opponents continue to present every alternative, ranging from offering to purchase the land from Bradley themselves to raising concerns about dry wells, runoff water, and wetland and wildlife endangerment. Landowners contend that the county development report concluded many factors to still be "undetermined."
The citizen opposition has continued to gain momentum as activists have passed out flyers in the community and purchased billboard space around the county. In addition to the concern over the development of the land, opponents say they don't appreciate the outside political influence that has dominated some of the conversation, from PR firms to state representatives outside the district to Lieutenant Governor Casey Cagle who sent a letter of support to the P&Z Board.
Locally, none of the Commissioners have voiced an opinion and State Representative Jan Tankersley said she will not be taking a position on the matter. Worth noting, though, is that Commissioners Ethridge and Nevil are both leaving their posts as of December 31.
Mr. Bradley was not present at the Planning Commission meeting. It is not known as to whether or not he will attend the Commissioners meeting.
The meeting is set for Tuesday, October 4, 2016 at 5:30 P.M. at the County Annex.