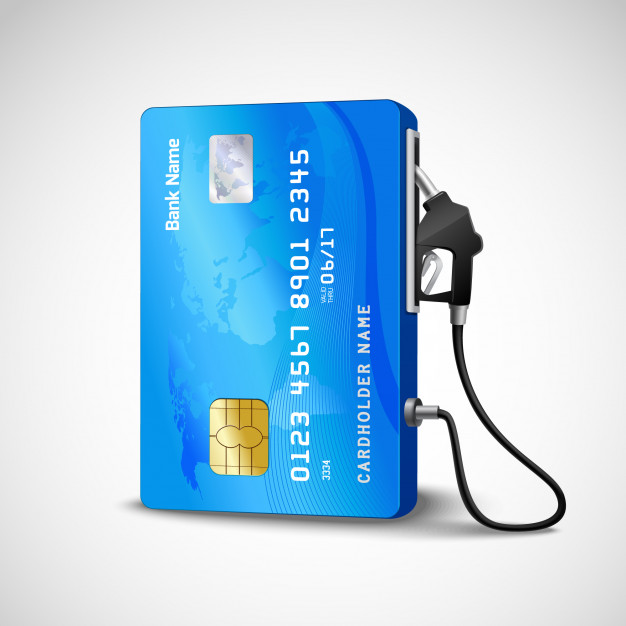 Another week, another climb in gas prices for Georgia and nationally. The average price per gallon of regular unleaded gas in Georgia as of today is $2.697($2.590 one week ago) and nationally $2.864($2.774 one week ago). Georgia has jumped 36 cent in the last month, and the national average 36 cent. Georgia's average one month ago was $2.333 and one year ago was $2.088.


According to AAA, prices will continue to increase this week, especially following the Energy Information Administration's (EIA) latest weekly reports showing a second week of major decline in gasoline stocks and a substantial increase in U.S. demand. Amid tightening supply and increasing demand, the good news is that the price of crude, which accounts for more than half of the price at the pump, showed signs of stability on the week fluctuating between $64–$66/bbl. If crude sustains at this level, especially as refinery utilization increases, the jumps at the pump are likely not to be so substantial by April.
"On average, Americans are paying 14% more to fill-up compared to February," said Jeanette McGee, AAA spokesperson. "With increased demand and tighter gasoline supplies, we are looking at more expensive pump prices with little relief in the weeks ahead."
Here's a list of the Top 10 Lowest Gas Prices & Best Gas Stations in Bulloch County  as of today, according to Gas Buddy.