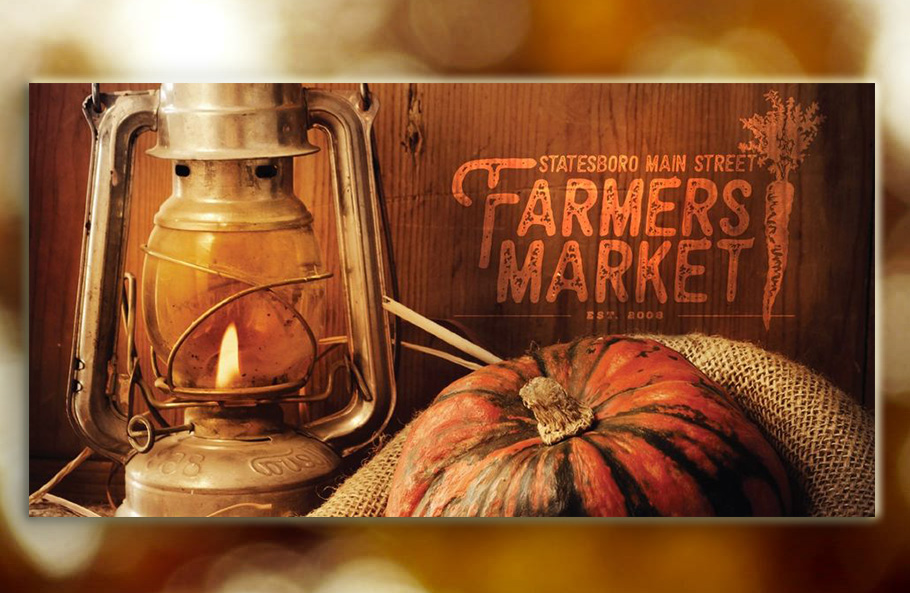 Hosted by Visit Statesboro and Statesboro Main Street Farmers Market, the annual Shopping by Lantern Light event will be Tuesday, November 21, 5:30 pm – 9:00 pm. This is a free, family friendly event.


Over 60 vendor booths will be offering a variety of items like fresh produce, cakes, pies, meats, casseroles, fine art, crafts, jewelry, soaps, candles, and more. Purchase some goodies for Thanksgiving or get a start on your Christmas shopping. There will also be food vendors and trucks. FourPoints Santa will be stopping in to visit with kids and to take photos.
Statesboro Main Street Farmers Market is located at 222 South Main Street, behind Visit Statesboro.