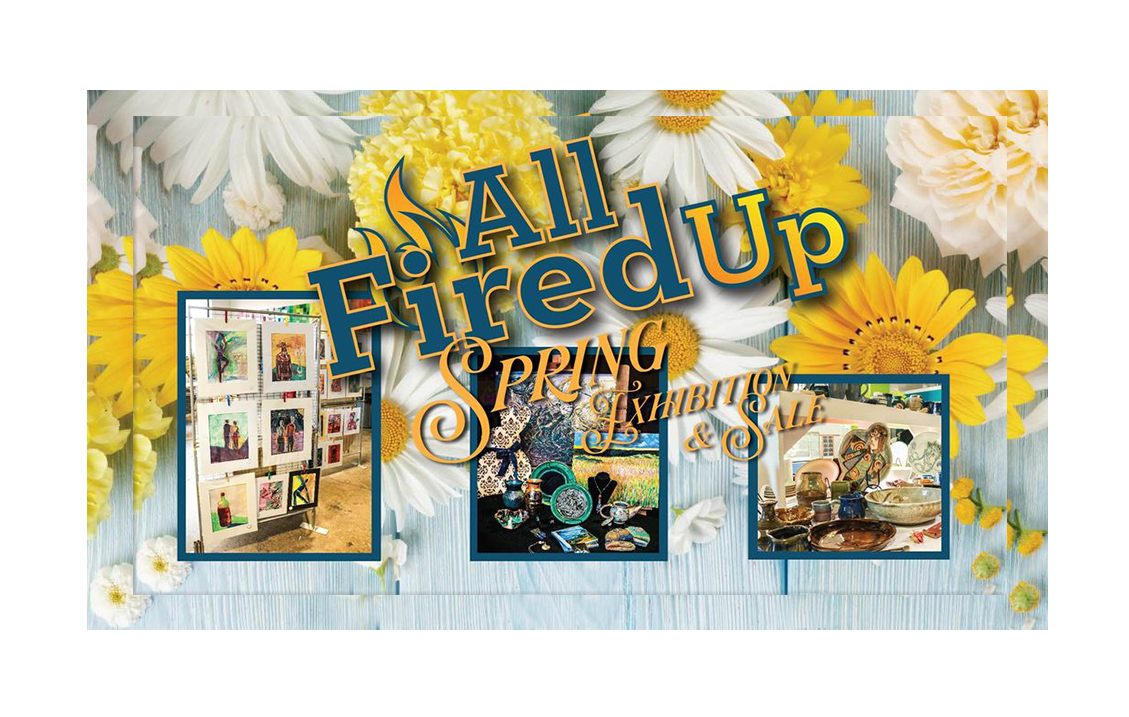 Purchase unique one-of-a-kind artwork and handcrafted items from local artists at the All Fired Up Spring Exhibition and Sale April 29 – May 1. Artists include staff and students from the Averitt Center for the Arts in downtown Statesboro, as well as Georgia Southern University students and Statesboro Regional Art Association. Featured items will be ceramics, fine art, and jewelry.


The three day exhibition and sale will be located at Roxie Remley Center for Fine Arts on 31 East Vine Street in Statesboro.  The times for each date are:
Thursday, April 29, 2:00 pm – 8:00 p.m.
Friday, April 30, 10:00 a.m. – 8:00 p.m.
Saturday, May 1, 10:00 a.m. – 2:00 p.m.