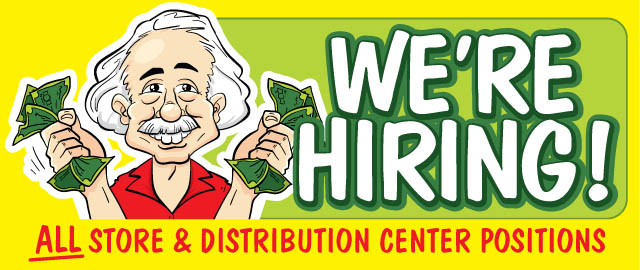 Ollie's Bargain Outlet will be hosting a national hiring event on Tuesday, October 5, 10:00 a.m. – 7:00 p.m.

Apply online today HERE. Must be 16 years or older. Ollie's Statesboro location is at 5 College Plaza.
Ollie's offers competitive pay, 20% employee discount, benefits for full-time associates, and paid time off.