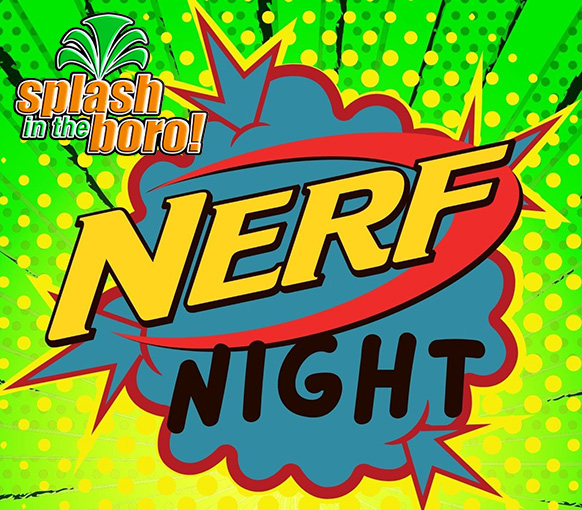 Bulloch County Parks and Recreation has a new event for kids and adults to enjoy, Nerf Nights at Splash in the Boro.


Nerf Nights for kids will begin on January 21 and one night for adults on January 28. The cost is only $5 for a one hour slot, 6:00 pm – 7:00 pm or 7:00 pm – 8:00 pm. Participants must bring their own Nerf gun, but Nerf bullets will be provided on site.
There will be four Nerf events for kids ages 7-12 and 13-18 on January 21, February 11 & 25, and March 4.
A waiver is required for participation. Register online HERE.