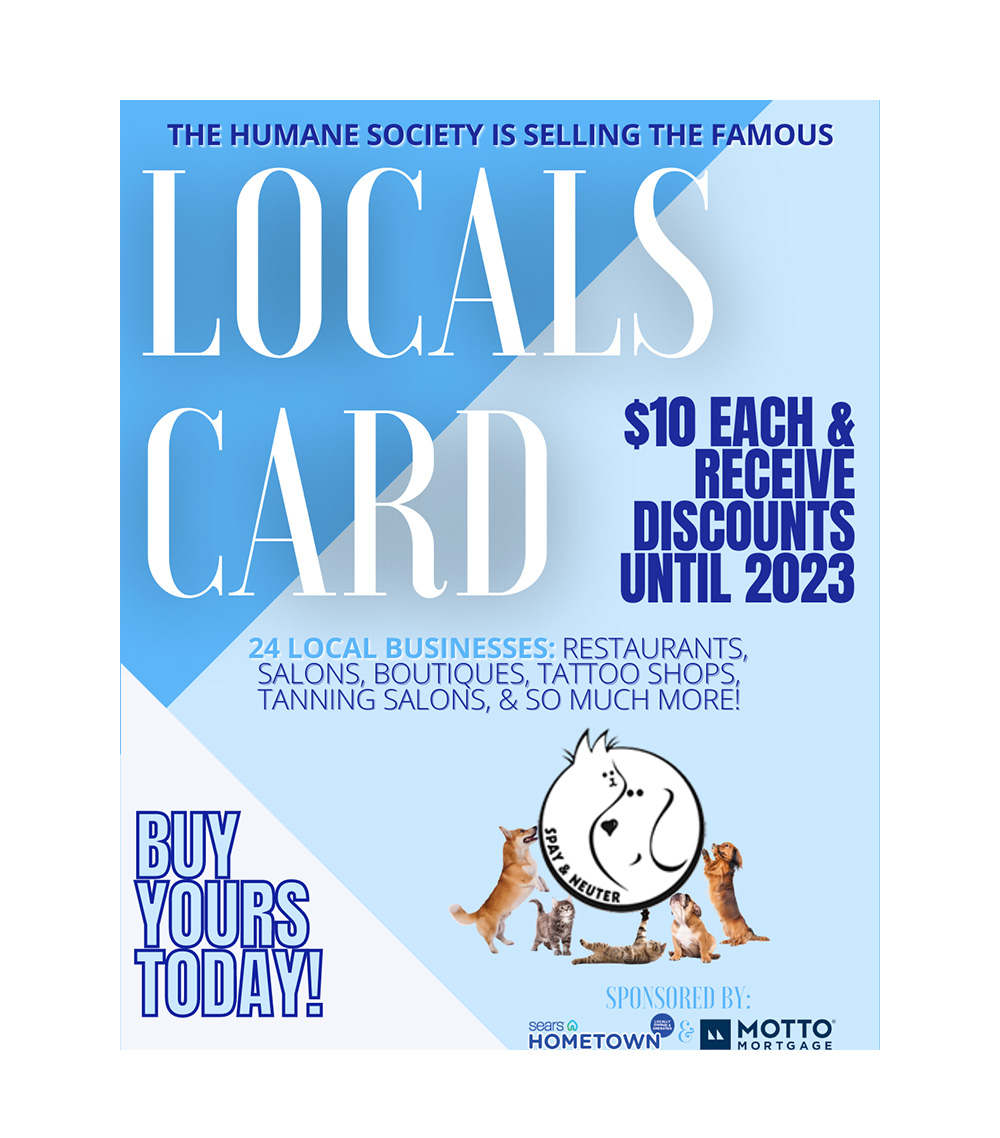 The Humane Society of Statesboro and Bulloch County is selling discount cards for $10 each. The cards offer discounts to various local restaurants and businesses, and are valid until April 2023.


The cards can be purchased at HSSBC's thrift store ReTails, American Roofing, or Micro Computer Plus anytime during normal business hours. They can also be purchased at any HSSBC event. Anyone interested can also send a message to HSSBC's Facebook page HERE.
Participating businesses can be seen on the flyers below.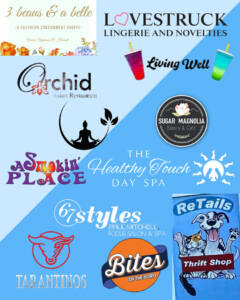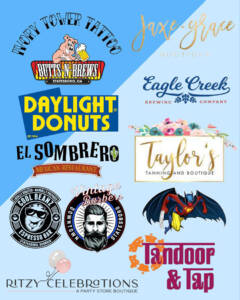 The cards are sponsored by Sears Hometown Store and Motto Mortgage TurnKey.