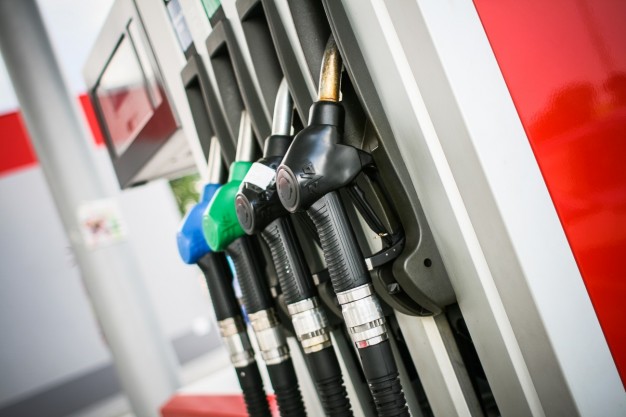 Georgia's gas prices haven't seen any jumps lately. The average price of a gallon of regular unleaded gas has been holding pretty steady, only seeing small fluctuations. For Georgians, the price today is $2.899, which is not much different than a week ago at $2.908. The average nationally is $3.072 today, compared to $3.075 a week ago. A month ago, Georgia was only 3 cent higher and nationally 4 cent lower.

Although demand is much higher, increasing gasoline stock levels have helped keep the pump prices steady. According to AAA and the Energy Information Administration, stock levels have increased in line with refinery utilization rates, which are up to its highest rate since January 2020.
Check out below the Lowest Gas Prices in Bulloch County  as of today, according to Gas Buddy.