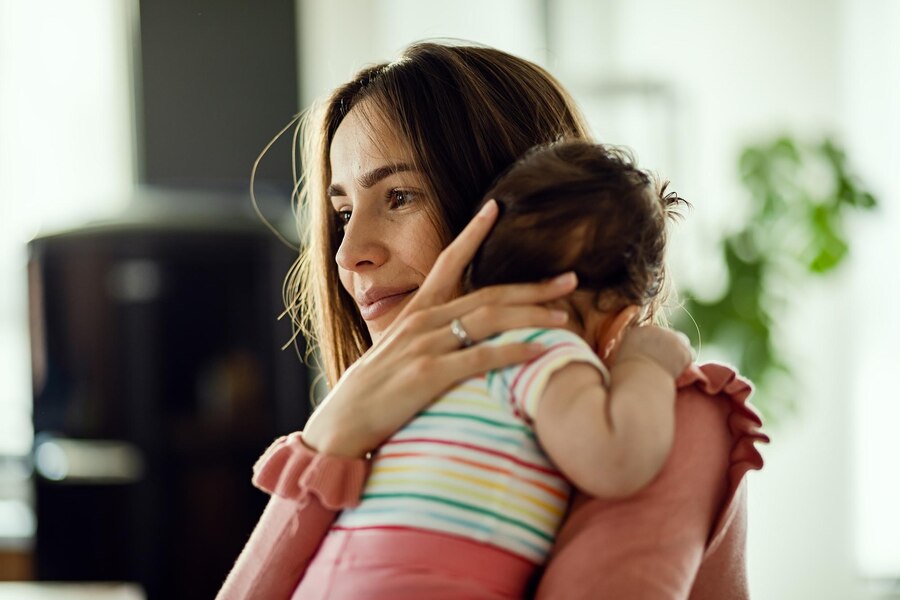 East Georgia Regional Medical Center's free monthly breastfeeding class will be on Thursday, September 15, 7:00 pm – 9:00 pm. The class is in EGRMC's Women's Pavilion and is taught by an International Board Certified Lactation Consultant.


According to EGRMC's site, "the class provides evidenced-based, up-to-date breastfeeding information, designed to help moms and babies get off to the best start possible. One of the best ways to do that is to learn all that you can before your baby is born!"
Topics include:
– Preparing for breastfeeding
– What to expect during your hospital stay
– Various breastfeeding positions and tips to ensure an effective latch
– Pumping breast milk, breast milk storage, and strategies for increasing milk production
– Going back to work and continuing to breastfeed
– Common challenges in the early days and weeks of breastfeeding
Registration is required. Register online HERE.
---
EGRMC is also offering their monthly "The Miracle of Birth – Childbirth Class" on September 13. This class is for understanding labor and delivery, coping skills, and the postpartum period. See more information and register HERE.