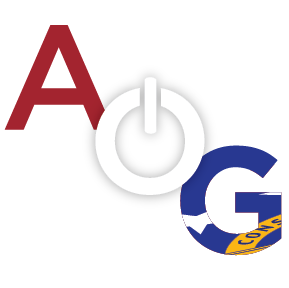 Optim Medical Center Jenkins is set to close its doors in 45 days, but that did not stop doctors, nurses, and members of the community from joining in prayer Wednesday morning in hopes of a miracle.


Nearly forty people gathered to join hands at the flag pole in front of the hospital on E. Winthrope Avenue in Millen to ask God for extraordinary divine intervention.
Participants prayed for a willing buyer to intervene before the facility shutters its doors in June for the sake of the community and all of the patients who frequent the Medical Center at all hours of the day. They prayed for first responders and EMS to be blessed with the wisdom and tools they'll need should the hospital actually close. Having to transport critical patients outside the county, upwards of 30 minutes, means emergency personnel will have a more frequent encounter with critical patients who need life-saving care.
Nurses said that, should it be the will of The Lord for the hospital to close, their prayers continue for the other rural hospitals in the state, most of which are also struggling, and for state leaders to recognize and remedy the problem.
Several commented on their love for the community and their co-workers "I've become even more aware of the love I have for my family here at Optim," one nurse said as they closed.
The closure will put 55 part-time and full-time employees out of job at the Jenkins location. Optim has reported that some will receive severance and others a chance to move to other locations. The primary care arm of the center in Jenkins will remain open with two doctors and a nurse practitioner.
31 rural hospitals across Georgia are currently struggling, according to the Georgia Department of Community Health. In the mean time, those that remain open brace for decisions set to be made on the federal level.