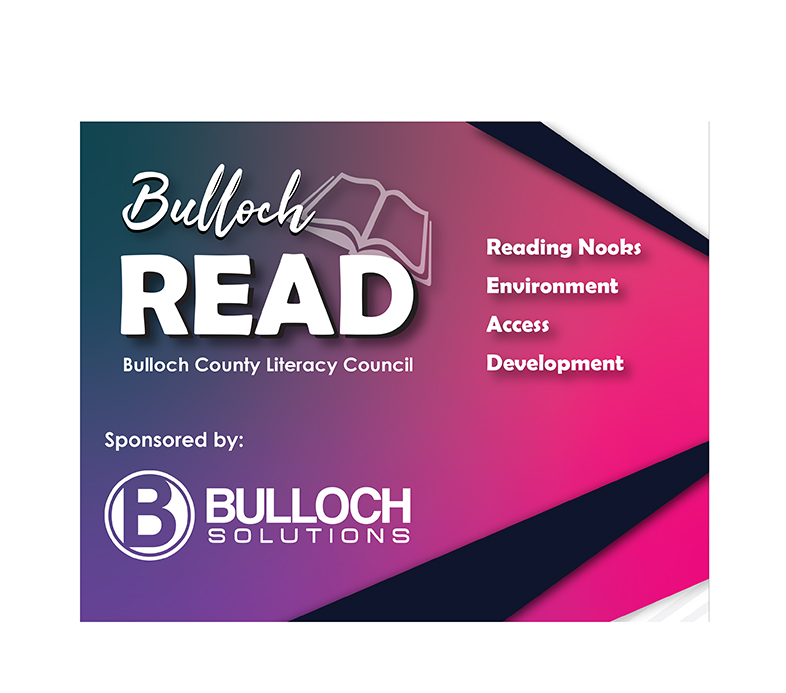 Bulloch County Schools shared a Bulloch County Literacy Council event:

The Bulloch County Literacy Council invites families, especially those with preschool children, to their "The Need to Read" event on Thursday, October 7, from 5:30 p.m. – 7 p.m., at Bulloch Solutions, located at 841 Buckhead Drive in Statesboro.
There will be information and activities to raise awareness of the need to read, especially to preschool children (birth to 5 yrs.), and refreshments and door prizes.
The Bulloch County Literacy Council is a collaborative group made up of educators, civic organizations, businesses, and volunteers who are focused on improving literacy in Bulloch County. They have multiple reading initiatives.
Thank you to Bulloch Solutions for sponsoring this first literacy kick-off event for the year.