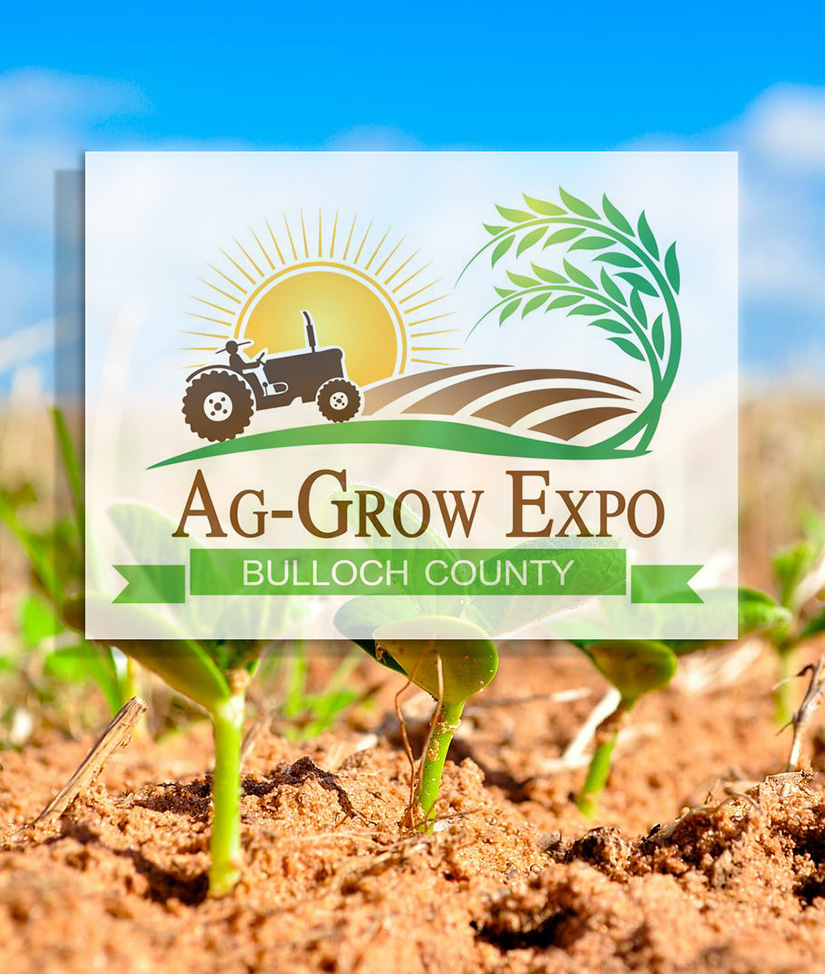 The Bulloch County Agricultural Complex will be hosting a mini expo, Ag-Grow Expo, April 1 – 2.


The expo will be open Friday 10:00 am – 7:00 pm and Saturday 10:00 am – 5:00 pm, and will feature over 30 vendors, including educational booths about Bulloch County agriculture, equipment, a farmers market, food/drink vendors, a community stage with entertainment, and more. This is a family event and is free.
Sponsors include Crumpler Plastic Inc, Ag South, Bulloch Co Farm Bureau, and Kiwanis Club of Statesboro.
Visit the Bulloch County Agricultural Complex's website HERE.