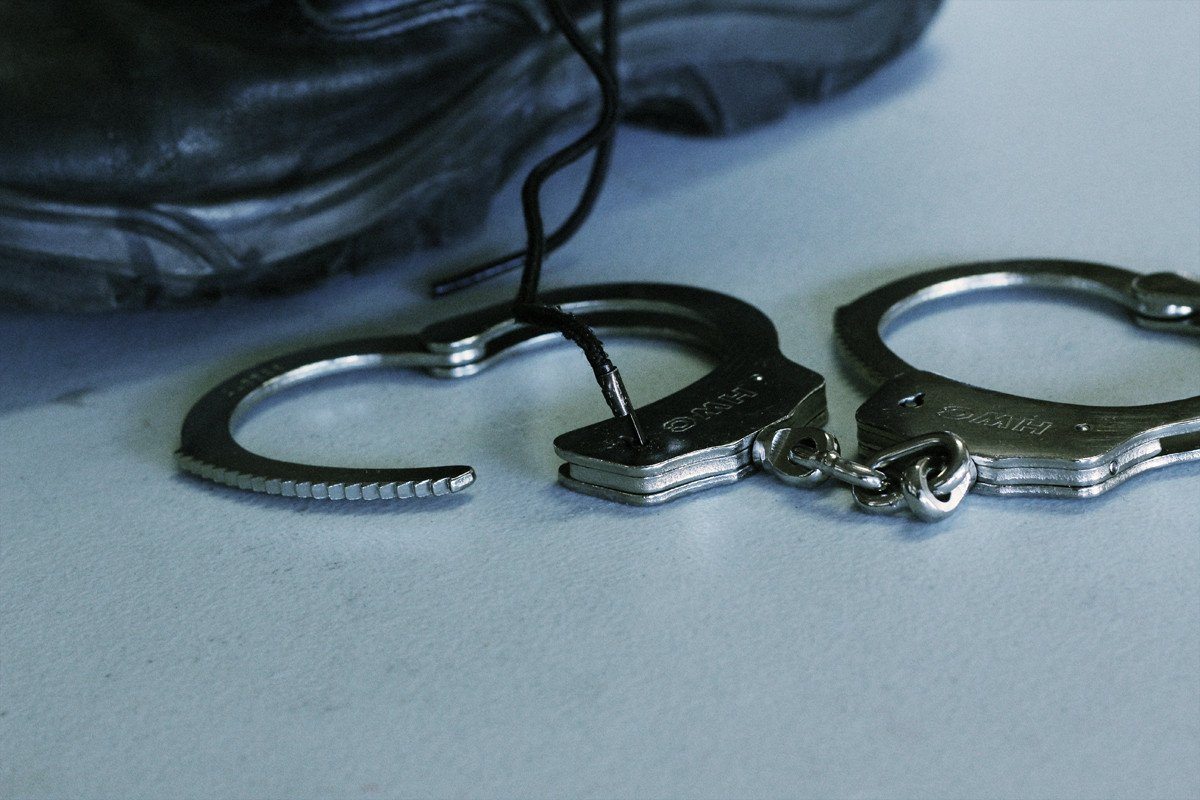 The Georgia Department of Community Supervision (DCS), partnered with the Wayne County Sheriff's Office, Jesup Police Department, Screven Police Department, Georgia State Patrol, Georgia Bureau of Investigation, and the US Marshal's Southeast Regional Fugitive Task Force on Wednesday, September 25, 2019 for Operation Swarm to target parolees and probationers that had outstanding warrants in the Brunswick Judicial Circuit.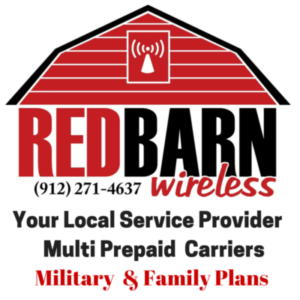 Over the past several months, DCS and its partnering public safety agencies collected information on these individuals to ensure a swift, effective and safe operation for the local community and all the public safety officers involved as they find and secure these offenders.
This intelligence-driven operation resulted in 21 arrests, of which 19 individuals were under the supervision of DCS. Additionally, two individuals received new charges of Possession of Methamphetamine and Possession of Drug Related Objects.  Another individual was charged with Hindering the Apprehension of a Fugitive.
"An operation of this breadth requires seamless collaboration across many agencies–it is impossible to do alone. DCS is grateful for the agencies and departments who have partnered with us to make this operation successful," said James Bergman, Deputy Director of Field Operations assigned to Special Operations Unit.