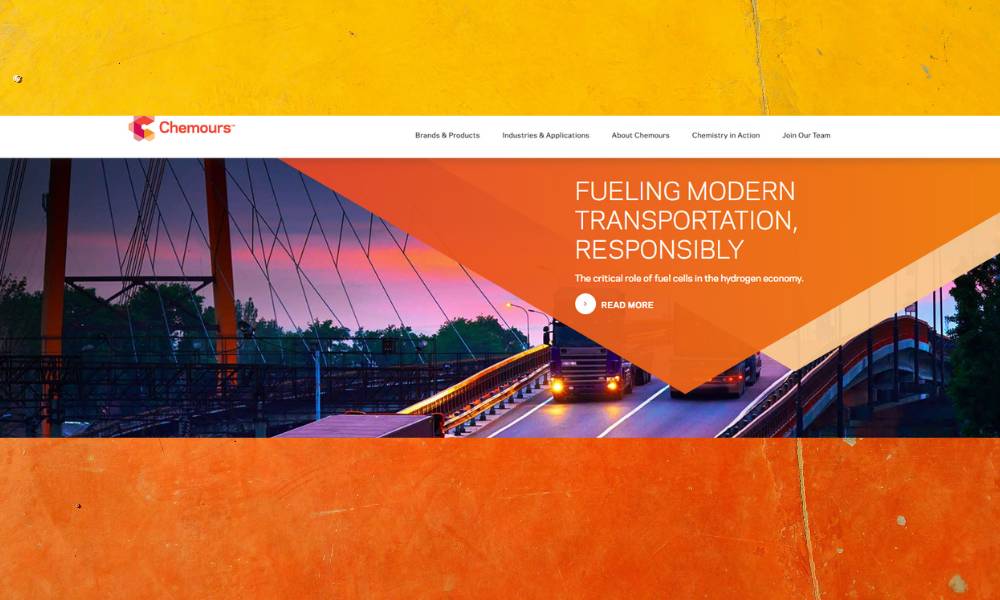 Governor Brian Kemp officially welcomed Chemours Titanium Technologies Minerals Operations on Tuesday as the company expanded its footprint in the state to Jesup, Georgia. Chemours has invested $86 million in the Wayne County project, which will create 78 jobs in the community.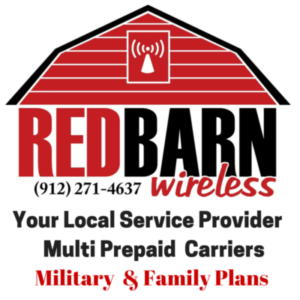 "The expansion of Chemours is exciting news for our state. Thanks to our top-ranked workforce and unmatched logistics network, the Peach State offers countless opportunities for companies to succeed," said Governor Kemp. "We applaud and support their commitment to conservation and celebrate their success as one of our Georgia Made™ companies, while creating new jobs and opportunities for hardworking Georgians."
The new facility provides the company with additional access to high-quality concentrated deposits of titanium and zircon mineral sands used to produce Chemours' Ti-Pure™ brand of titanium dioxide (TiO₂), which is applied in different types of manufacturing. The Zircon produced at the Jesup plant will be used in precision casting, and 98% of the water used throughout the plant will be recycled. In addition to producing Zircon, Chemours is world-renowned for its international production of titanium dioxide, which is used for coatings, plastics, and laminates.
"It's with great excitement that we expand our minerals operations into the State of Georgia following 71 years of successful mining in Florida. Our expansion includes the acquisition of Southern Ionics Minerals and the investment in our new Jesup plant," said President of Chemours Titanium Technologies Bryan Snell. "We appreciate the state's commitment to pursuing economic opportunity through responsible development of mineral deposits, while preserving the area's natural resources for generations to come. Georgia's commitment to conservation aligns with Chemours' commitment to operating responsibly. Our minerals operation strives to create value in our communities by sustainably extracting minerals to build a brighter world."
The new plant is located at 892 Power Line Road in Jesup. Individuals interested in career opportunities with Chemours are encouraged to visit chemours.com/en/careers for additional information.
"The City of Jesup and Wayne County are excited to see the new Chemours Southern Ionics Minerals facility in full operation, which is bringing high-quality, good-paying jobs to the area, and the facility's positive impact will be felt across multiple counties," said Mayor of Jesup David Earl Keith. "People often approach me to talk about the new mining facility, and all the comments have been very positive. I'm looking forward to seeing the progress that has taken place over the past several months. They've been very open with us during the entire process, and we're now seeing it come to life. We're very proud of the care they are taking with the natural environment during the mining process."
Chemours also owns mining operations and offices in Pierce, Brantley, and Charlton counties. Other Southern Ionics Minerals facilities include a mineral sand processing plant adjacent to the Offerman offices in Pierce County, mining offices in Brantley County, and the Mission Mine located in both Charlton and Brantley Counties.
"It's a pleasure to see a globally recognized company like Chemours expand their commitment to Georgia," said Georgia Department of Economic Development Commissioner Pat Wilson. "Their subsidiary, Southern Ionics Minerals, is in our Georgia Made™ family of companies, and we appreciate our local economic development partners in Jesup and Wayne County as they work alongside these innovative companies. I'm confident that our state's numerous assets will continue to play a major role in the company's long-term success in Georgia."